DreamFunded, a FINRA approved Reg CF portal, has pivoted from its original model of providing access to capital for early stage companies. Today, instead of the next cool startup gracing the pages of DreamFunded there are single family homes up for investment.
Crowdfund Insider contacted DreamFunded founder and CEO Manny Fernandez for an update. Fernandez told us that DreamFunded has been allowing everyone to invest in startups, and entrepreneurs to raise from everyone using Title III of The Jobs Act known as regulation crowdfunding or Reg CF. But now things have changed;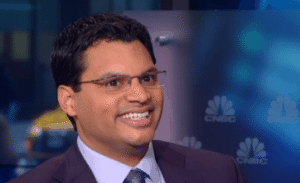 "We want to create a consumer brand which allows everyone to make money, and real estate is one of the lowest risk investments. We are allowing everyone to invest – not just accredited investors. There is no leader dominating the market, so it's still early to make an impact," said Fernandez. "I want our members to make money in something which they already understand; real estate. After talking to our members, it is easy to see where the market is headed. It makes sense why real estate crowdfunding is the fast growing of all crowdfunding."
Fernandez explains that he started his entrepreneurial career as a real estate investor and affordable housing developer before becoming a Silicon Valley angel investor. He already has an established network of real estate entrepreneurs. So a change of strategy just makes sense.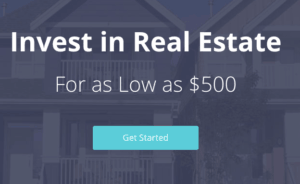 Currently, they are in the legal process of getting our 1st Title III real estate debt deal approved, which expects to go live on July 5th, 2017. Fernandez says DreamFunded is the first real estate crowdfunding platform in Silicon Valley, which allows every investor to invest for as low as $500.
DreamFunded is not the first investment crowdfunding platform to alter its approach. Recently, FlashFunders was sold. There have been others like EarlyShares that started as a Title II, accredited crowdfunding platform that made the leap from early stage companies to real estate. So is this part of a natural evolution of the crowdfunding sector? Perhaps.
One crowdfunding insider told us;
"The continuing question for these Title 3 [Reg CF] portals is how to attract and convert potential investors. Thats the billion dollar question."
Sponsored Links by DQ Promote