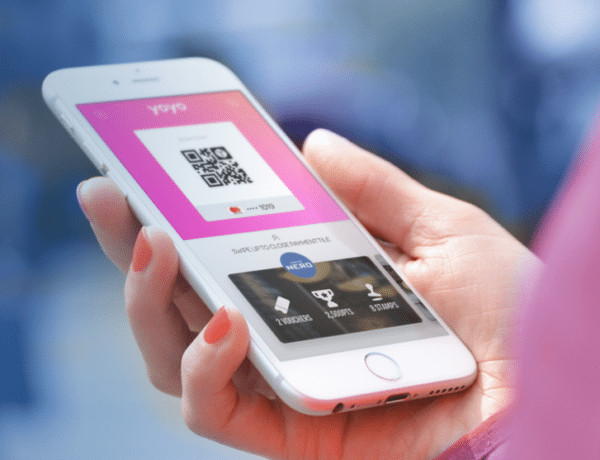 European multi-retailer mobile wallet in Yoyo Wallet has announced a £12 million Series B round. The funding was led by the METRO Group Wholesale & Food Specialist Company, an international specialist in wholesale and food retail with top line revenue of about €37 billion a year. METRO Group is one of the largest retailers in the world. The company is current in the midst of a restructuring to provide a more streamlined entity for future growth. Additional investors included Woodford Investment Management and Touchstone Innovations. Yoyo stated that the deal was subject to FCA approval.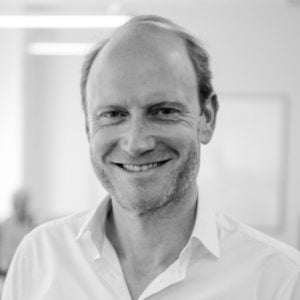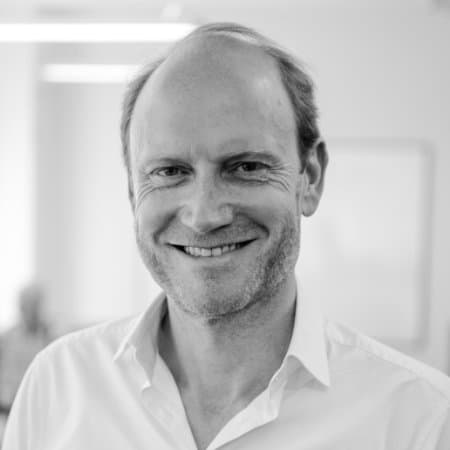 Alain Falys, Co-Founder and CEO of Yoyo Wallet, said the Yoyo is delivering on providing proven benefits to a rapidly growing number of merchants, including universities, corporate customers and High Street.
"This new funding will allow us to provide the benefits of customer identification and mobile engagement to a wider array of retailers, large and small, in the UK and across Europe. We could not have found a better combination of Investors to support us through this next stage of growth," said Falys. "Consumers are spending more than three hours a day on their smartphones and 40% buy more when subject to a personalized shopping experience. Yoyo simply provides all retailers with an accessible way of tapping into these behaviors."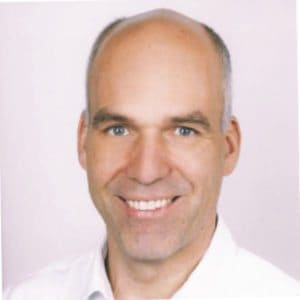 Hansjörg Sage, General Manager at the digital unit of METRO GROUP Wholesale & Food Specialist Company, said Yoyo's solution can have a meaningful positive impact on a wide spectrum of businesses.
"As digitization becomes mainstream in hospitality, Yoyo's technology is a strong candidate for currently untapped market segments. As part of our engagement, METRO intends to contribute to this deployment."
Yoyo Wallet launched in 2013 with a mobile-first customer engagement platform. Through the Yoyo app or via retailer-specific branded apps built and powered by Yoyo, the company helps retailers to know and influence their customer's purchasing behaviors while providing an engaging customer experience. Yoyo's platform provides a combination of fast mobile ordering, payments, and personalized loyalty programs, all backed by an analytics and campaign platform for retailers.
Yoyo said that following the success of Caffè Nero's launch of a Yoyo-powered mobile app across 640 stores in the UK and Ireland, this latest round will help the London-based company expand partnerships with UK high-street retailers, further expand the consumer and retail capabilities of its platform, and power its international expansion, with Europe as an initial target.
Yoyo previously raised Seed round and Series A round totaling £8.7 million. The company is now over 400,000 registered users; and an acceptance network in excess of 1,700 outlets including Caffè Nero and Planet Organic. Yoyo says the recently launched Caffè Nero app went straight to number 1 in the UK iOS and Android Food and Drink app charts in April this year.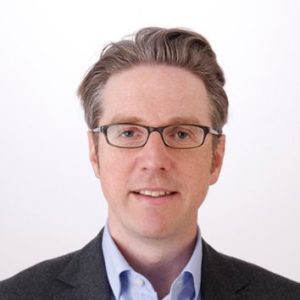 James Hook, Partner at METRO GROUP's digital unit and to-be-elected board member of Yoyo Wallet, commented;
"We are delighted to be supporting Yoyo in its ambition to become the leading digital mobile payment and customer engagement platform. We are looking forward to working together with Alain and the rest of the Yoyo team to help support the development of Yoyo's business."
Sponsored Links by DQ Promote