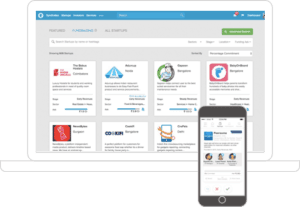 OurCrowd, a leading equity crowdfunding platform, has signed a strategic collaboration agreement with LetsVenture, India's largest marketplace for startup funding. The agreement means that OurCrowd will offer deals to Indian investor syndicates managed by LetsVenture. Simultaneously, OurCrowd will showcase Indian startups on its crowdfunding platform providing access to accredited investors around the world. During the last four years LetsVenture has helped to finance 105 startups raising more than USD $ 42 million online.
Additionally, OurCrowd and LetsVenture will be collaborating on an 'India Fund' to invest in Israeli, Indian and global startups. The investment into this fund would primarily be from family offices and HNWIs in India and OurCrowd's global network of accredited investors.
2017 @letsventurein focus is "making Angel investing easy". Portfolio diversification by provdng access to Global start-ups with @OurCrowd. pic.twitter.com/mh0FNEBbU5

— Shanti Mohan (@shantimohan) June 27, 2017
OurCrowd says that  by leveraging LetsVenture's domestic network, OurCrowd will offer Indian corporates access to the Israeli innovation ecosystem.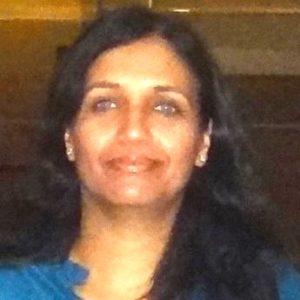 "Having made startup funding easy, our vision is to make angel investing easy with a focus on portfolio management (startup reporting, portfolio diversification and exits). The partnership with OurCrowd aligns with our vision of offering our investors access to some of the best startups across geographies including Israel, along with giving LetsVenture portfolio companies access to global investors for their next round of funding. In this partnership with one of the largest equity crowdfunding platforms globally, we do believe this is a win-win for both of us," said Shanti Mohan, Co-Founder & CEO, LetsVenture.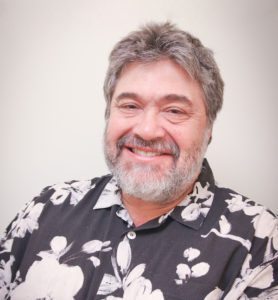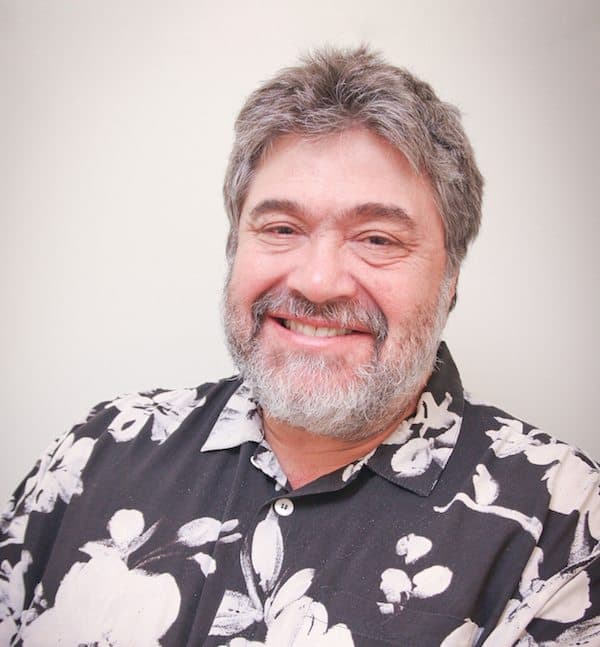 LetsVenture will also facilitate 'Take to Market' activities for OurCrowd's portfolio companies to access the Indian market, the activities of which are under development by LetsVenture and are targeted to commence in 2018.
Jon Medved, OurCrowd CEO, called India a critical market for his platform and said there were a huge number of startup investment opportunities in a range of sectors;
"Israel and India have a great joint heritage sharing many of the same entrepreneurial qualities that are the backbone of our economies. I am excited to be entering into this collaboration with LetsVenture, which I believe will deliver great value to our investors."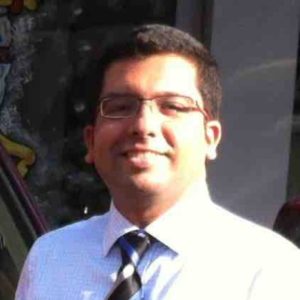 Elias Ghosalkar, Director of Corporate Development at OurCrowd, commented as well, saying OurCrowd's global approach and network was well positioned to support the fast growing Indian startup eco-system.
"This strategic collaboration helps build much needed bridges between the Israeli and Indian startup ecosystems, and opens the doors to tapping into high growth potential synergies. Indian investors, startups and corporates gain access to global expertise, know-how and innovation via the OurCrowd network, which will truly help put the 'Startup India initiative' on a fast track and further strengthen the economic linkages between Israel and India."
OurCrowd is one of the largest investment crowdfunding platforms in the world. To date, OurCrowd has helped to finance 120 companies and funds to the tune of $450 million. More than 20,000 investors participate on the platform.

Sponsored Links by DQ Promote