This week, it was announced that Visa was purchasing a stake in Swedish fintech company Klarna. Details of the deal were not released, but numerous sources report that Klarna will be issuing a new series of equity following the deal.
E-commerce Payments Solution
Klarna, which was founded in Stockholm in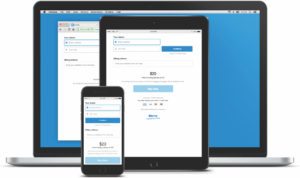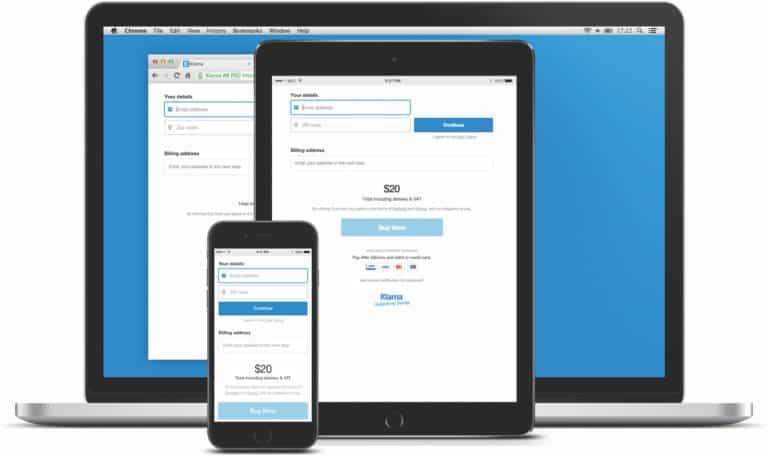 2005, is a mobile payments app focused on making it safe and convenient for customers to shop online. The company claims that its payment app is accepted at over 65,000 online stores across 18 countries.  Klarna also claims to serve over 60 million "end-customers" and processes over 650,000 transactions per day. Just a few days ago, the company had announced that it received a full banking license from Sweden.
Benefits for Both Visa and Klarna
The investment by Visa appears to be a strategic partnership for both parties according to some reports. Visa is hoping to venture more into mobile payments especially in parts of Europe. According to Jim McCarthy, executive vice president of innovation and strategic partnerships at Visa:
Visa is committed to partnering with a new generation of partners and payment providers to bring secure, online commerce to many more consumers in Europe. We look forward to working more closely with Klarna to accomplish this.
Klarna also stands to gain from the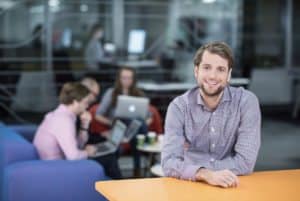 partnership with Visa. Sebastian Seimiatowski, chief executive officer and co-founder of Klarna, said in a statement:
Partnering with Visa will give us the opportunity to strengthen our global presence and product portfolio by leveraging our combined assets. We are excited about the possibilities of what we can do together.
This isn't the first time Visa has invested in mobile payments. In 2016 it was disclosed that the credit card company had purchased a considerable stake in Square Inc. It was also announced last year that Visa and Paypal had joined in a strategic partnership. By adding Klarna to its investments, Visa appears poised to expand its global reach especially when it comes to mobile payments.

According to several sites, Klarna has raised over $400 million in previous funding rounds. Given that Klarna had previously been valued at over $2.25 Billion in 2015 during its last funding round, the company is clearly one of Europe's premier fintech unicorns.

Sponsored Links by DQ Promote