Texas-based fintech startup, Payix, announced this week that it was selected by Pelican Auto Finance to provide its collection tools, which will also include its new mobile collections application. According to the company, the tools are being designed to help Pelican better connect with its borrowers and also improve its ability to collect loan payments.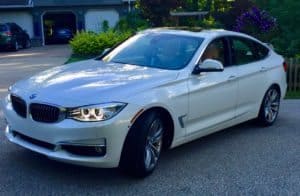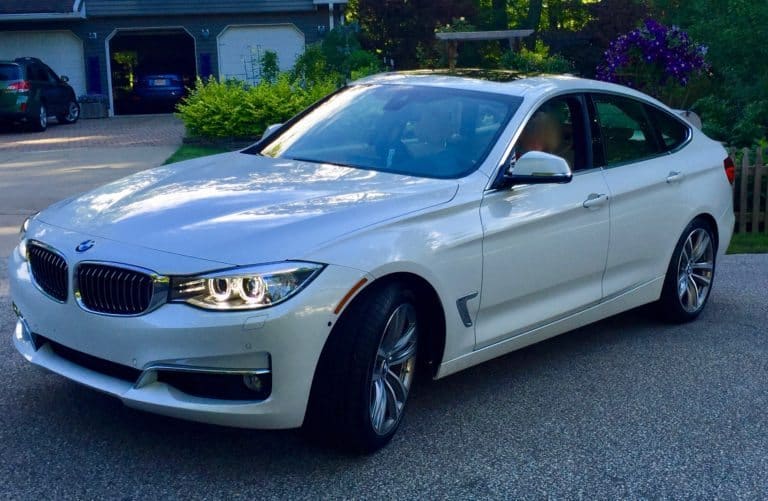 Joel Kennedy, chief operating officer at Pelican Auto Finance, stated:
"The Payix mobile app is for reaching more than millennials. It's exactly what the subprime automotive financing market needs to reach all of its borrowers. It allows us to seamlessly integrate consumer payments and communications into our system, and it makes it incredibly easy for our customers to engage with us, too. I really think any lender with an app like this runs the risk of falling behind."
Payix president, Chris Chestnut, went on to add:
"We're excited to have been selected by the great team at Pelican Auto Finance to provide our collections tools and payments processing resources. As a new company, we really appreciate being able to work with a lender as experienced and knowledgeable as Pelica. Their help and support have been invaluable to us, and we're 100 percent committed to providing them with solutions that help their business and borrowers succeed."
Payix currently offers payment processing resources and business intelligence solutions that are typically available only to large-scale lenders.