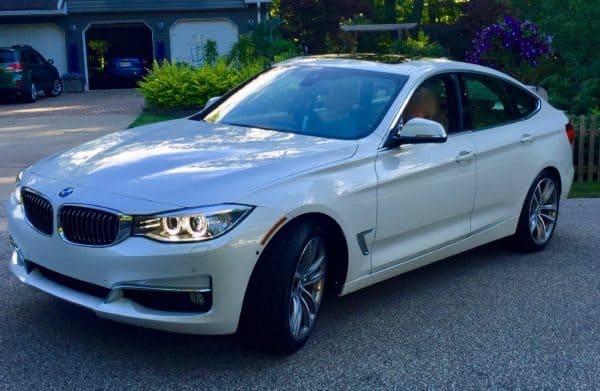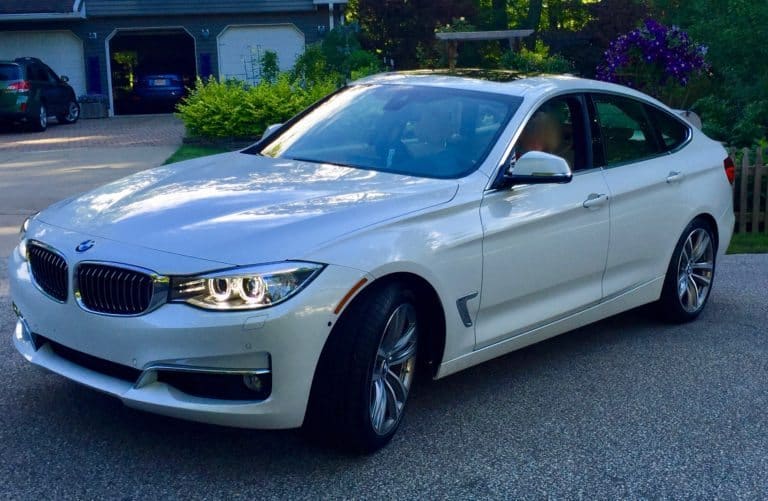 VW Credit, Inc. (VCI) has committed to make an equity investment in AutoGravity, pending customary regulatory approvals. The exact amount and structure of the investment was not revealed initially by either firm. AutoGravity is a Fintech firm that powers an App driven auto loan financing service. AutoGravity described the strategic investment by VCI as supporting its goal to create a digital experience that enhances the customer financing process.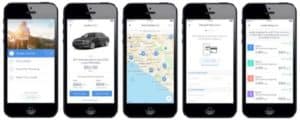 Along with the equity investment, VW Credit apparently has worked with AutoGravity to bring Volkswagen and Audi financing directly to car buyers across the United States. Through this project, VW Credit has launched the Volkswagen Credit smartphone app, powered by proprietary AutoGravity technology and available for iOS and Android. Finance options from Volkswagen Credit are now available on the AutoGravity platform, extending the range of options available to more than 400,000 consumers who have downloaded AutoGravity. Volkswagen dealers now can benefit from a new source of potential car buyers.
Horst Meima, President and CEO at VW Credit, said that customers are demanding a better experience. They also want to be able to complete the financing on their smartphone;
"We are ready to become a leader in shaping this part of the industry and believe that AutoGravity can help get us there."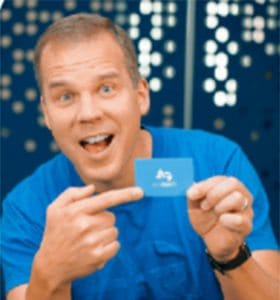 Andy Hinrichs, CEO at AutoGravity, said that mobile tech is a game changer. Not just for consumers but for dealers and lenders.
"We have pioneered a digital experience that saves time and improves satisfaction for all parties through a device we are intimately familiar with – the smartphone." said Hinrichs. "AutoGravity has experienced substantial growth since our first app hit the marketplace in the summer of 2016. This investment will help us accelerate in the face of rapidly growing consumer and industry demand."
AutoGravity enables consumers access to loan and lease offers on their smartphones allowing to secure a fair deal. Through investment and partnership, VW Credit, Inc. gains from AutoGravity's experience and technology.

AutoGravity offers car buyers across the U.S. the ability to obtain up to four personalized financing offers on the vehicle of their choice.

Sponsored Links by DQ Promote