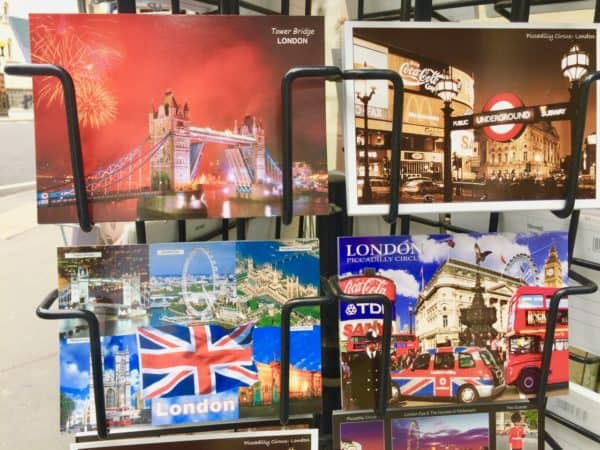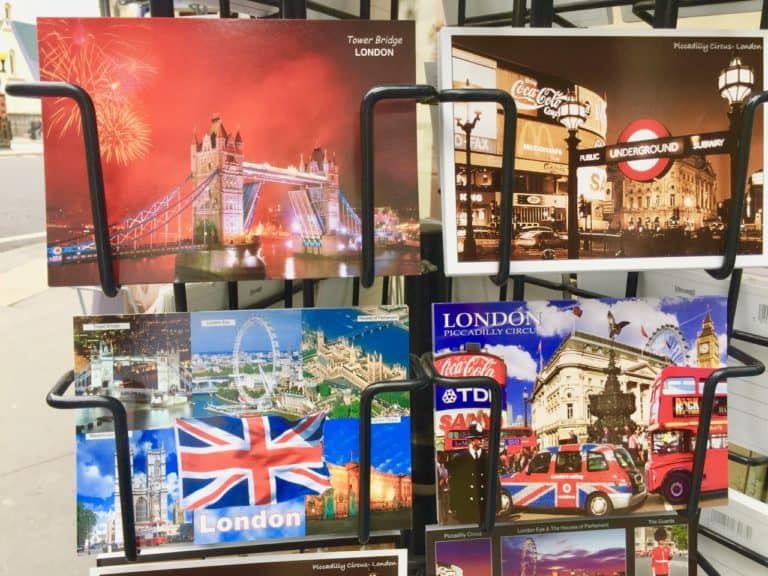 The UK Department for International Trade has announced that the UK has attracted more foreign direct investment (FDI) projects than ever before for the year 2016 to 2017. This is encouraging news in light of Brexit and the looming changes regarding the UK's relationship with continental Europe.
The statement revealed that 2,200 projects were recorded with post-referendum figures showing an increase of 2% on the previous year. The data also indicates that 75,226 new jobs were created, and 32,672 safeguarded, amounting to over 2,000 jobs per week across the UK. The government said these numbers showed the UK was the number one destination for "inward investment" in Europe.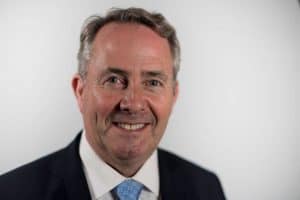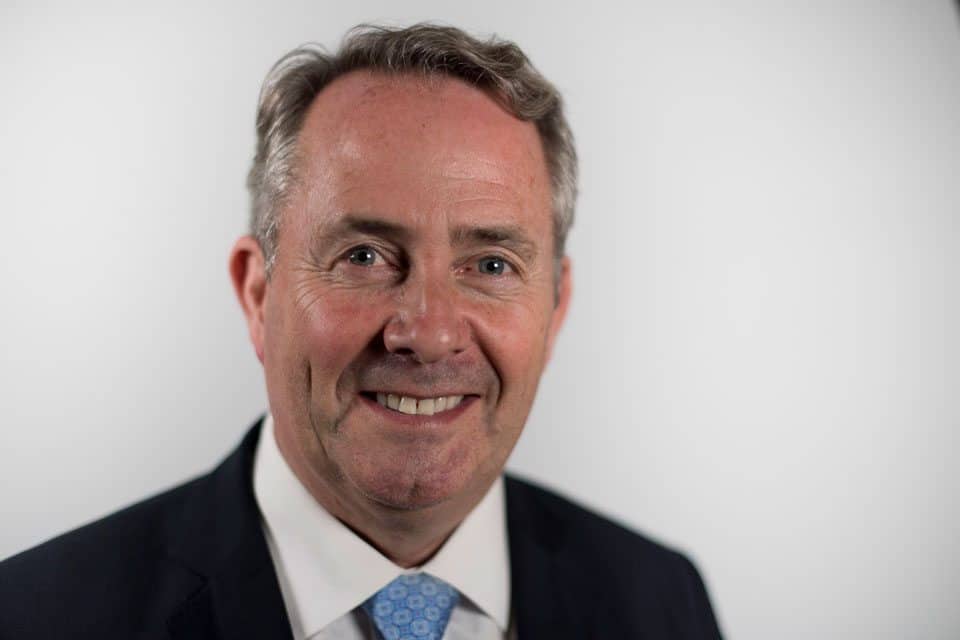 International Trade Secretary, Dr Liam Fox, who is currently in Paris chatting up trade between the two countries, released a statement on the figures;
"Almost one year on since the EU referendum, the UK continues to attract record levels of inward investment and remains extremely attractive to foreign investors. As an international economic department, we continue to promote the strengths of the UK as a great inward investment destination, with an open, liberal economy, world-class talent and business-friendly taxation."
And who is providing all of this Foreign Direct Investment? The US retains the top spot investing in 577 projects in the UK. The next largest is China (including Hong Kong) with 160 projects. France is in 3rd place with 131 followed by last year's third place India and Australia and New Zealand with 127 projects each.
The UK government has been pounding the table when it comes to promoting the UK as the destination of choice for business. At the beginning of this year, the government launched a major global marketing campaign entitled Invest in GREAT Britain and Northern Ireland – to promote the UK's offering to international investors.
Touting the success of the campaign, the government pointed to the following bullets:
the Northern Powerhouse attracted 348 projects, creating nearly 15,000 new jobs
the Midlands Engine attracted 223 projects which resulted in 8,341 new jobs being created through 183 FDI projects, 5,547 new jobs were created in Scotland
Northern Ireland secured 34 projects, which created a total of 1,622 new jobs
Wales attracted 85 projects, with 2,581 new jobs created
More than 420,000 new businesses set up in 2015 in the UK. Additionally, the UK is ranked seventh in the World Bank Ease of Doing Business survey for 2017.

Sponsored Links by DQ Promote