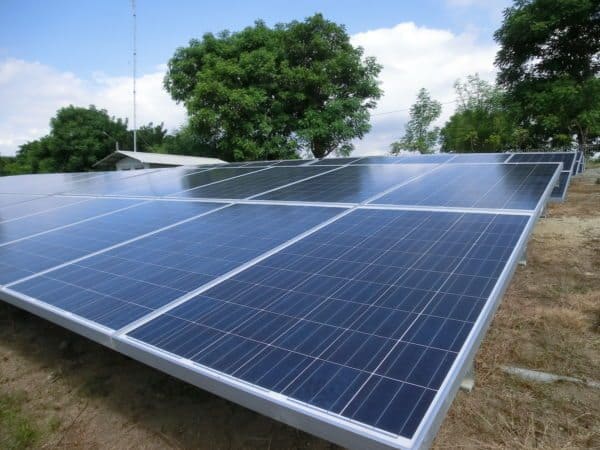 Correction: a previous version of this article stated that LO3's blockchain technology was based on Ethereum. LO3 currently uses their own proprietary private blockchain technology.
According to an article published by Politico last month, a pilot program was launched in a neighborhood of Brooklyn that allows neighbors to buy and sell renewable energy to each other using the power of a Blockchain technology similar to the one behind the cryptocurrency Bitcoin.
Neighborhood Power Grid
LO3 Energy, which is based out of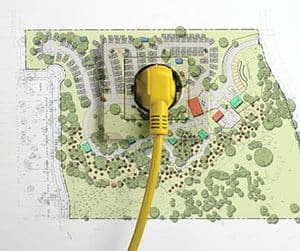 Brooklyn, developed the pilot program to create a kind of privatized micro power grid. Instead of paying the city or municipality for energy consumption, individuals within the neighborhood can collect renewable energy, for example from solar panels on their homes, and sell the energy to their neighbors. In New York, any energy produced by solar panels that isn't used by the homeowner feeds back into a larger grid which the homeowner is compensated for. LO3's pilot program eliminates the need to be reimbursed for unused energy through the use of a mobile app and smart meters. Neighbors can use the app to buy and sell unused energy at whatever price they choose to set.
Blockchain Uses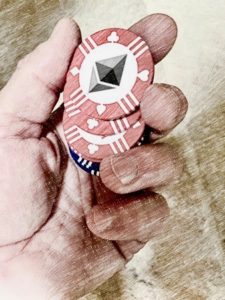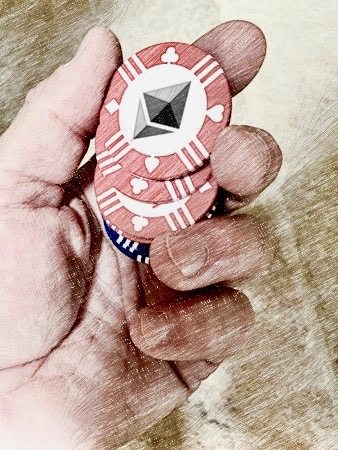 The technology powering LO3's app is based a blockchain technology similar to Ethereum and to the one behind the cryptocurrency Bitcoin. Blockchain technology allows for the decentralization and democratization of various systems. Most people are familiar with blockchain technology in the form of cryptocurrencies like Bitcoin, but the technology has numerous other real-world uses. For example, Toyota is experimenting with developing self-driving cars based on blockchain. The pilot program being run by LO3 shows that blockchain is particularly suited for decentralizing market transactions. In Brooklyn, it is allowing energy meters to communicated with each other reliably and efficiently ensuring that neighbors are getting fair and accurate prices for energy.
The pilot program was clearly successful as LO3's microgrid is set to go live later this year. 300 households and small business have signed letters of interest as well as 50 sites with solar generators. Hopefully, more communities take notice of the power behind blockchain technology and decide to implement similar programs.