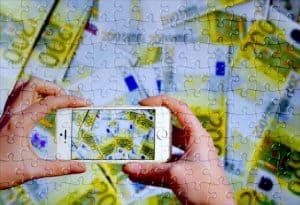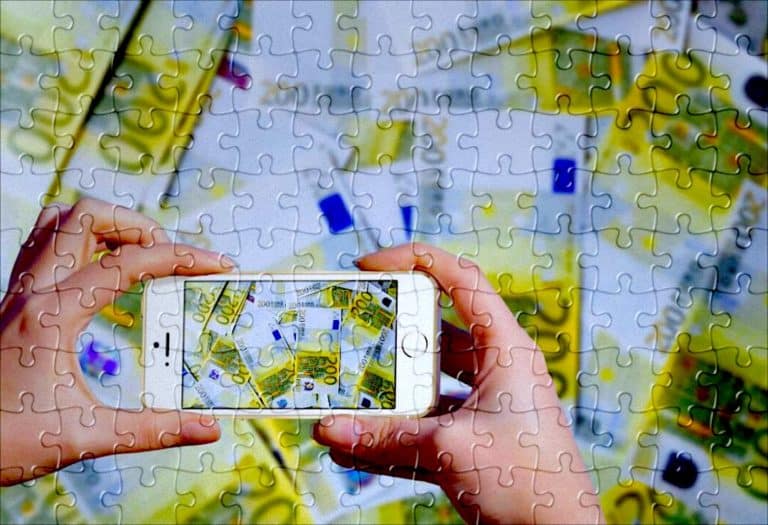 While some Fintech firms have started with online lending only to push into other verticals, BNI Europa – a digital only challenger bank – went the banking route first and is now providing consumer credit.
Announced today, "Puzzle", as it has been named, is the first totally digital and real time credit application in the Portuguese market. Puzzle is similar in its approach to LendingClub in the US or Zopa in the UK, according to bank representatives.
"Puzzle" offers credit of up to three thousand euros with different payment maturities and is intended to be a quick response to small credit needs. All provided in a "non-bureaucratic", simple and fast way.
The customer may complete the application process in just a few minutes, allowing access to funds within 24 hours after the approval. "Puzzle" is said to utilize machine learning in its credit decision process that allows for better identification of the client's payment capacity. The service is expected to cover some market segments such as independent or freelance professionals previously not served by the current financial sector.
BNI Europa says it intends to continue a strategy of strong growth through innovation, anticipating the "Puzzle" platform will give rise to a credit volume of €300 million within three years in the Portuguese market.
At a later stage BNI Europa may enter other European markets with the same platform.
BNI Europa was launched in late 2014 and is today Portugal's fastest growing challenger bank. BNI's mission is to offer customers a modern digital banking platform and innovative banking products, tailored to their needs.