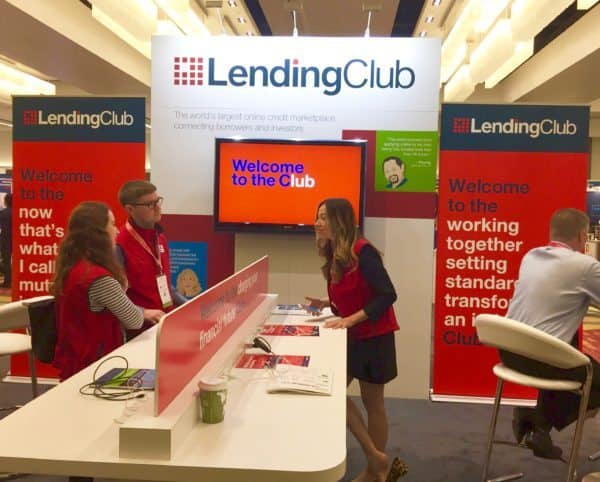 LendingClub (NYSE: LC) has announced that on June 29, 2017, its Board of Directors received a letter from IEG Holdings Corporation (IEG) stating its intention to acquire up to 9.99% of the outstanding common stock of LendingClub on the basis of two shares of IEG common stock for each share of LendingClub common stock, representing a 38% discount to the current trading price of LendingClub's common stock.
In an announcement today, the LendingClub board is telling investors to ignore the offer and described it as an act designed to "mislead investors into mistakenly tendering into a deeply discounted offer."
The LendingClub Board unanimously concluded the offer as "grossly inadequate", and not in best interests of LendingClub and its stockholders . LendingClub stated "there is ample evidence indicating that IEG is a short term investor and is attempting to profit at the expense of LendingClub investors for its own personal gain."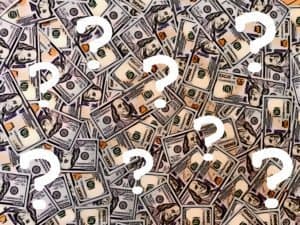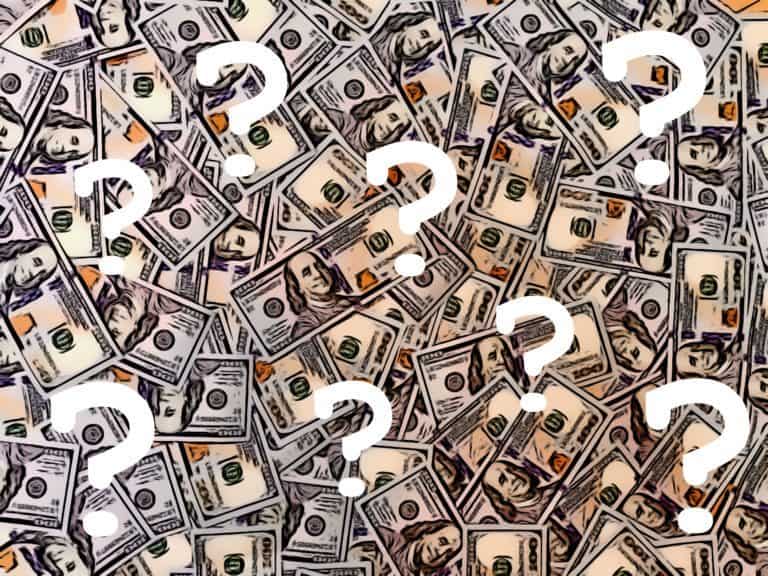 LendingClub bulleted out the many reasons why shareholders should avoid the offer, including:
The company set up operations in the US (in a Las Vegas strip mall) after the Australian Securities & Investments Commission issued a stop order relating to the sale of securities by IEG's predecessor in Australia
In less than six months, IEG converted a similar offer into a cash-raising scheme for itself
In making its determination, the Board considered:
The deeply discounted value of the proposed exchange offer
IEG's common stock is traded over the counter, not listed on any exchange, and closed at $1.03 per share on July 6, 2017
Compared to the closing price for LendingClub's common stock of $5.37 on that date, IEG's exchange offer represents a 38% discount to LendingClub's current trading price
LendingClub states that shares of IEG would be a poor investment:
IEG purports to provide unsecured $5,000 and $10,000 online consumer loans under the brand name "Mr. Amazing Loans"
As of July 6, 2017, IEG's market capitalization was approximately $10.0 million
As of March 31, 2017, IEG had total assets of approximately $6.4 million and a net loss of approximately $4.3 million on revenues of less than $2.5 million for the trailing twelve months
Shares of IEG are extremely volatile  – ranging from $0.56 to $22.00 during the last 52 weeks
The form of the proposed offer consideration is an illiquid, highly concentrated, over-the-counter stock
IEG's founder, CEO and sole director, Paul Mathieson, owns approximately 54% of the outstanding shares of common stock. LendingClub added that Mathieson's ownership of IEG will soon expand, based on IEG's recently announced 1-for-1,000 reverse stock split to be immediately followed by a 1,000-for-1 forward stock split, to become effective July 25, 2017, pursuant to which shareholders of less than 1,000 shares of IEG will be forcibly cashed
LendingClub described IEG as having a "troublesome track record".
LendingClub said that in less than six months, IEG converted a similar offer into a steep loss for stockholders and a cash-raising scheme for itself:
January 5, 2017: IEG commenced an exchange offer for all outstanding shares of OneMain Holdings, Inc. on the basis of two shares of common stock of IEG for each share of OneMain, which represented a 53% discount to the trading price of OneMain stock:
March 27, 2017, after IEG shares had lost more than 70% of their market value and only 6,348 shares of OneMain had been tendered, IEG amended its exchange offer to acquire up to a maximum of 6,747,723 shares of OneMain, representing approximately 4.99 percent of OneMain outstanding shares, on the basis of 20 shares of common stock of IEG for each share of OneMain.  The offer, if accepted in full, would have resulted in OneMain shareholders owning over 93% of IEG, effectively converting what had been an offer for OneMain into a sale of IEG – to the direct benefit of its primary shareholder and owner, Paul Mathieson
June 16, 2017: IEG announced that it had "successfully" closed its exchange offer, acquiring 151,994 OneMain shares, representing approximately 0.1% of the shares of OneMain outstanding
June 23, 2017: IEG announced that it had sold all of the OneMain shares it had acquired in the exchange offer for $3.4 million in cash, effectively converting its original exchange offer into a cash-raising scheme for IEG.
Sponsored Links by DQ Promote