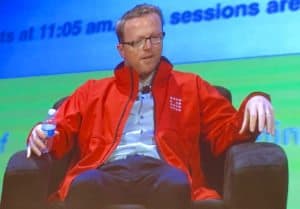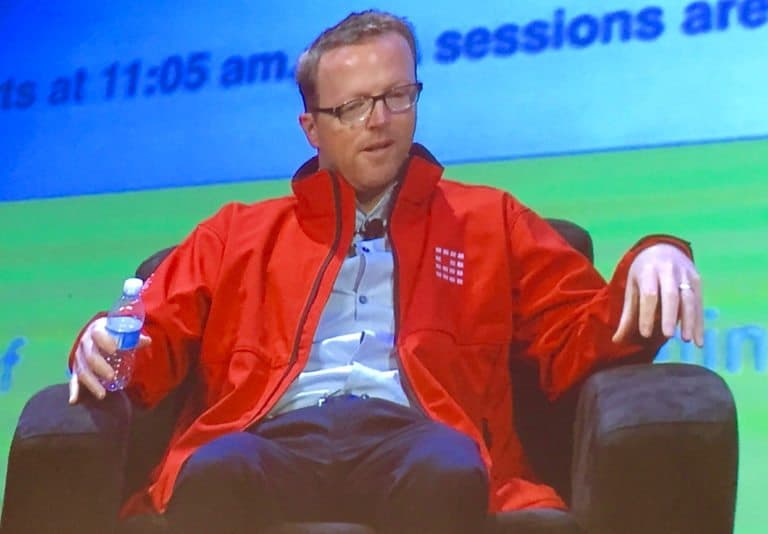 Below is the copy of the letter Paul Mathieson, the CEO of IEG, sent to Scott Sanborn, CEO of LendingClub, and the LendingClub Board of Directors.
In the letter, Mathieson declares his intent to commence a tender offer for up to 9.99% of LendingClub (NYSE:LC) shares.
IEG says it encourages LendingClub to "undertake substantial cost cuts" by terminating excess employees and reducing executive compensation. The letter also says IEG Holdings intends to "encourage LendingClub to transform the LendingClub broker business model with low gross margins and high volumes to focus on high gross margin unsecured loans to new prime clients…"
LendingClub, given a deadline of July 7, 2017, 4PM to respond, has of course expressed the fact it has no interest in the offer. The LendingClub board has determined the offer is misleading and to the detriment of existing shareholders.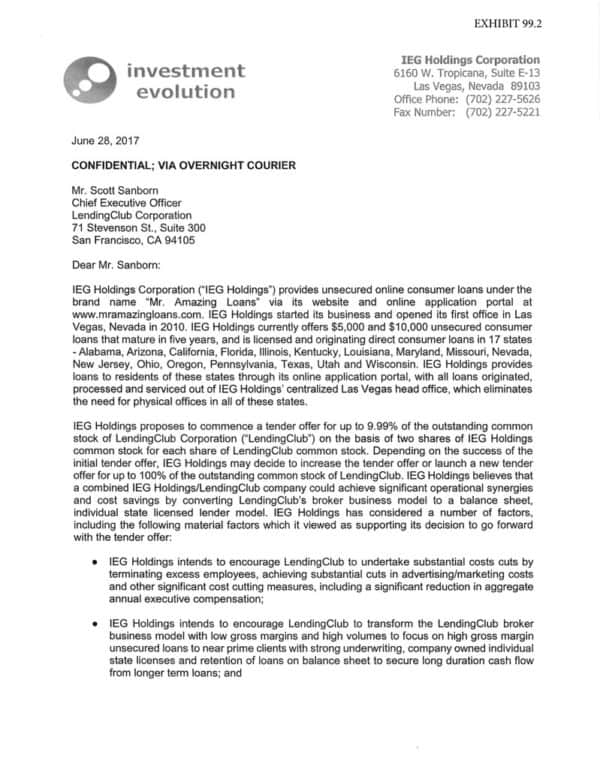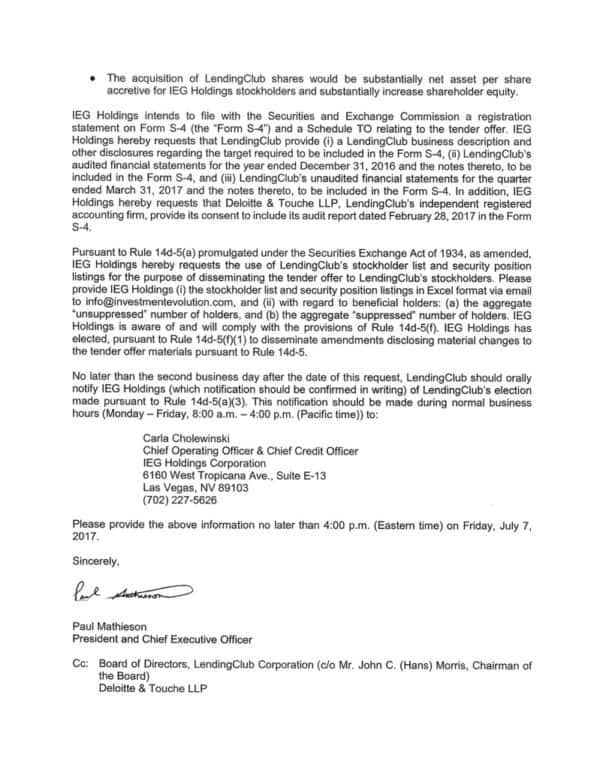 Sponsored Links by DQ Promote