Apex Clearing, an independent, full-service clearing firm and leader in the digital wealth space, has selected global fintech firm InvestCloud as a technology partner for its new digital advice platform.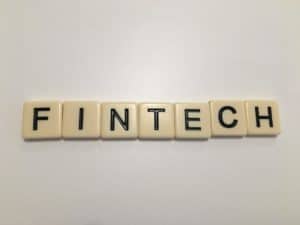 According to the companies, Apex will allow fintech startups and financial institutions to quickly take to market differentiated and personalized digital advisory services, using a fully featured, hyper-modular technology platform, with integrated, API-enabled custody and clearing services. Apex CEO, Bill Capuzzi, stated:
"At Apex, we are committed to developing solutions that empower innovation and drive growth within our clients' businesses. A big part of that is helping businesses distinguish themselves in the new era of digital investing – and not simply be seen as taking a 'me too' approach. Our new partnership with InvestCloud has allowed us to develop a highly customizable platform that does exactly that. It's a seamless partnership between our two firms."
John Wise, co-founder and CEO of InvestCloud, added:
"Apex is the preeminent custodian and clearing firm in the digital wealth space, and we're excited to enhance their digital offerings. Unlike most custodians' platforms, this offering will be flexible and customizable as clients' needs grow. And while the focus of this offering is digital advice, we're pre-integrating our full library of over 200 financial apps to enable seamless future growth as the business scales."
Apex will begin onboarding new clients to the platform starting later this year. InvestCloud's flexible digital app platform supports a range of clients from independent RIAs to some of the world's largest banks.