Real-time payments platform provider and fintech firm nanopay announced on Tuesday it has appointed former Google engineer, Kevin Greer, as its new Vice President of Engineer. The company revealed that Greer will be overseeing technical strategy and ensure successful rollouts of global services.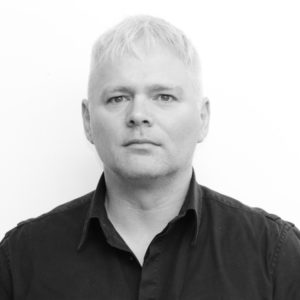 During his time at Google, Greer notably worked on Chrome, ChromeOS, and Gmail. He also led the development of an automate project that used AI techniques. Prior to Google, he served as Chief Architect at Redknee Inc and co-authored one of the first books on programming, The World Wide Web.
Speaking about Greer's appointment, Laurence Cooke, CEO and founder of nanopay, stated:
"We're in a critical point at nanopay, where we've recently added new services that modernize today's slow, complex, and outdated global payment systems in order to meet the new expectations and requirements of international commerce. Adding Kevin to our team will help lead nanopay into the next phase of growth as we continue to scale our platform and services internationally."
Greer added:
"I'm passionate about application performance, productivity, and simplifying the development technology. I see enormous potential to leverage these skills in order to help nanopay, continue to enhance its powerful platform and realize its vision in creating a global payment network that transfers value as easily as sending a text."
Founded in 2012, nanopay is a Fintech company based in Toronto that provides a real-time payments platform to enable banks, payment service providers and businesses to modernize their payment systems and deliver instantaneous and secure global payments.