The Monetary Authority of Singapore (MAS) and the Bank of Thailand (BOT) signed a Fintech Cooperation Agreement at the biennial Bilateral Meeting on July 11th. In addition, they also updated the Memorandum of Understanding on Banking Supervision that the two parties already had in place.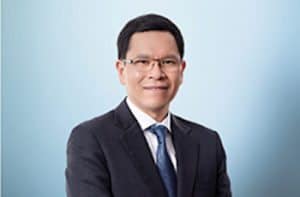 Veerathai Santiprabhob, the Governor at BOT, said:
"The Memorandum of Understanding and the Cooperation Agreement between MAS and BOT represent another important milestone in the development of the banking supervision and FinTech cooperation between our two central banks. In our present era characterised by volatility, complexity and technological innovations, I believe that strengthening cooperation among our institutions will play a key role in fostering regional financial stability and sustainable growth. Cooperation on new financial technology will bring about greater financial inclusion and upgrade the provision of financial services to our region."
The new Fintech Cooperation Agreement's goal is to better the financial ecosystem of Thailand, Singapore, and ASEAN. It plans to accomplish this through the sharing of information between BOT and MAS on emerging market trends and their impact on existing regulations.
The most important characteristic of this agreement is the message that it sends. It portrays both BOT and MAS's intent to working together taking on innovation projects, particularly those with cross-border applicability.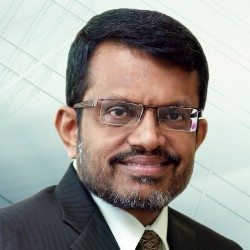 The Managing Director at MAS, Ravi Menon, stated:
"BOT and MAS are longstanding partners in promoting regional financial integration and supervisory cooperation. We also share a common interest in promoting innovation and growing the FinTech ecosystem to better serve ASEAN markets. The Cooperation Agreement and the Memorandum of Understanding are complementary, and reflect our joint commitment to capture new opportunities in cross-border financial services while containing their risks."
BOT and MAS's Memorandum of Understanding, which has been in place since 2006, strengthens their bilateral collaboration in protecting both Thailand and Singapore's banking systems. The updates made go further in detail on the two parties' commitment to support cooperation and greater information exchange in the fields of licensing, on-site examinations, supervisory colleges, and crisis management.