Curve, a London-based fintech company that's software allows customers to link their bank cards to one Mastercard, announced on Wednesday it secured $10 million during its Series A funding round, bringing its total funding to $13 million. The company saw global banking providers during the round, including Santander, InnoVentures, and Invested, along with venture capital and investment groups like Connect Ventures, SpeedInvest, Oxford Capital, Breega Capital, and Samos Investments.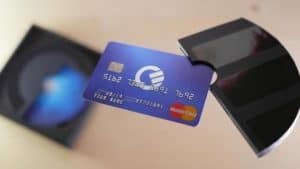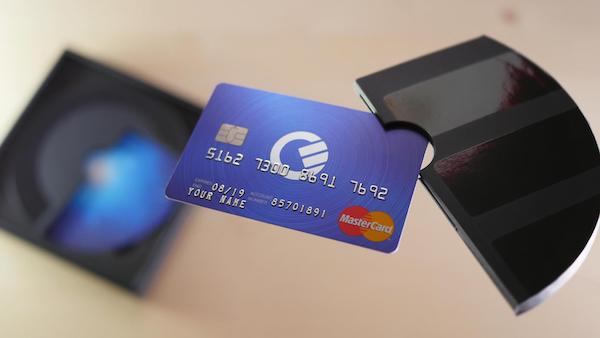 Curve stated its customers use an all-cards-in-one Curve Mastercard card to spend from their card-linked accounts, and a secure mobile app to manage their money in one place. Its platform is currently in beta and now available to self-employed entrepreneurs, freelancers, and small business owners in the UK. The company, which has been used for more than £50 million in payments in over 100 countries, may be used anywhere in the world that accepts MasterCard and more than 50,000 people have already signed up for Curve.
Shachar Bialick, Founder and CEO at Curve, shared:
"In the last 12 months, we've established a loyal base of customers who love the way Curve complements and improves their existing financial lives. That's the space in which we're innovating and this fundraise recognises that focus, marking a new phase in our ability to scale up. It's rare for such a wide set of banks, investors and leaders to agree on the potential for a disruptive product so early on. The investment highlights growing consensus that we will open up a new 'Connected Finance' industry category – with platforms like Curve which rebundle the financial space, making it possible for you to securely manage your money, on-the-go, all in one place."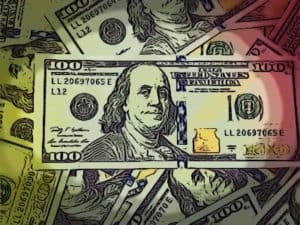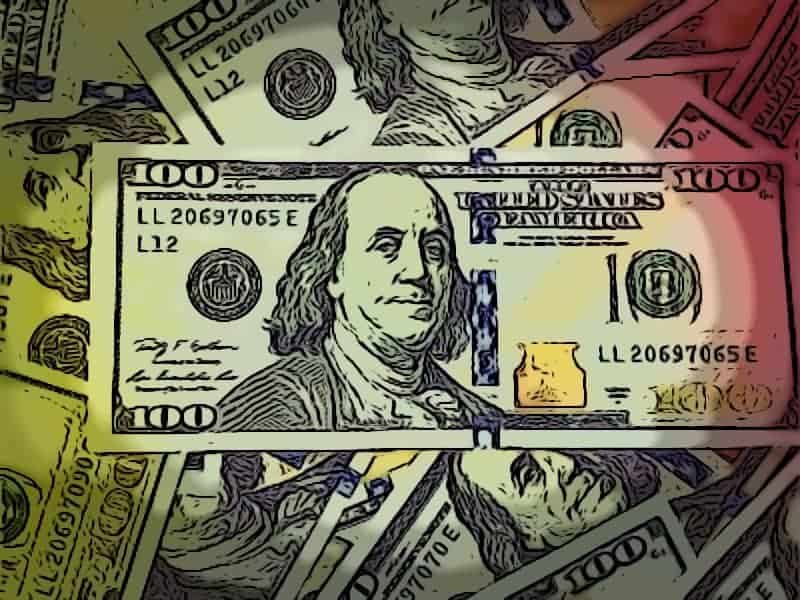 Mariano Belinky, Managing Partner at Santander InnoVentures, also commented:
"With strong traction during Beta, and a unique proposition that looks to effectively serve customers in an open banking world, Curve will make a very strong addition to Santander's investment portfolio. We are excited about the collaboration between Curve and Santander, and look forward to supporting the business as it evolves from a disruptive payments solution to a fully fledged 'Connected Finance' platform."
Curve went on to add that the funds from the Series A round will be used to accelerate growth by building more innovative features and recruiting world-class talent ahead of its full launch.