South Korean fintech startup Paycock has reportedly signed a business MOU with AEB IT, a Russian financial IT corporation, and will now begin to commercialize its mobile payment solution into the Russian financial market.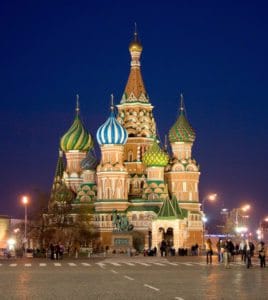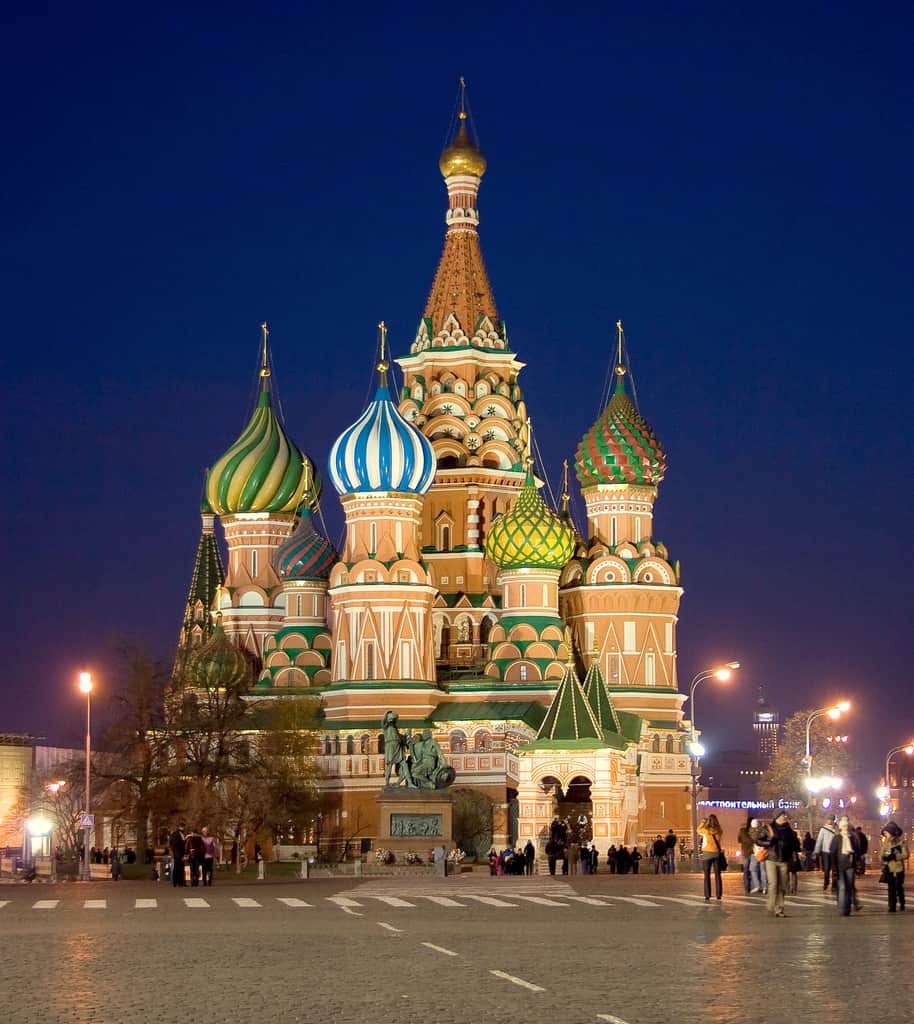 Paycock Check is described as a mobile payment service that does not require a card-reading device, as the entire payment process is conducted using only a smartphone camera and near-field communication (NFC) technology. Paycock Check is up to 95 percent cheaper in terms of operating costs. The service offers not only credit card, barcode, and QR code payment options, but also issues cash receipts. Speaking about Paycock's move into Russia,  CEO Kwon Hae-won stated:
"Our presentation and promotion of Paycock's business model through meetings with Russian IT companies, banks, and investors, for which we received assistance from the Born2Global Centre, led to our signing of the MOU with AEB IT, which had expressed great interest in our work. All parties agreed that our convenient mobile payment service is a new technology with great potential for application to the Russian market, where the fintech industry remains largely a blue ocean. In the future, we will be focusing our efforts on supplying related services to the local market."
Paycock added that it currently holds two registered patents and 14 pending patent applications, and the company already possesses the security and recognition technologies that it will need in its future business endeavors in Russia.