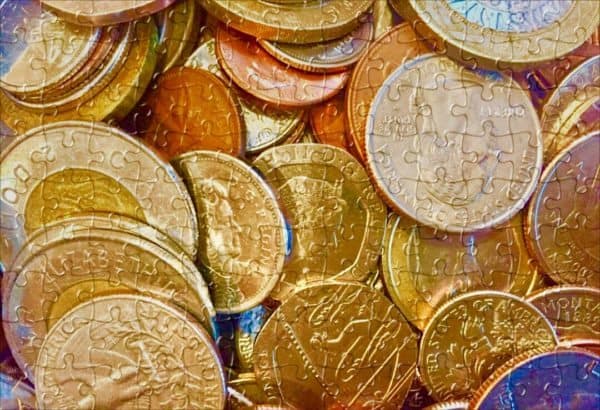 Form3,  cloud-based platform for global payments processing, has secured a strategic investment from Barclays, the Angel Co-Fund and several individual investors who have joined the existing shareholders in raising $5 million Series A. Form3 is a turnkey solution that is simple to incorporate and pay as you go.
Form3 will use this round of funding to continue expanding its API based Payments-as-a-Service platform to offer clients real-time and interbank payment types. Form3 said it intends on expanding its service across Europe and North America.
In addition to the current offering for UK Faster Payments, Bacs, CHAPS, SEPA and SWIFT, Form3 will launch SEPA real-time services from November 2017 and US real-time from early 2018.
Form3 said it plans to significantly expand its team to support its growth within the challenger bank and Fintech community, as well as payment institutions, banks and financial institution sectors.
Michael Mueller, CEO of Form3, said they see his company as the next generation of payments.
"Our clients quickly see the benefits of our cloud-native platform, often starting with a single payment type to improve their client proposition. There is no roll-out of complex projects with big teams and monolithic payment hubs, gateways, integrations etc. Clients simply subscribe to a payment service and we take care of the rest," said Mueller. "A low-cost setup and pay as you go commercial model for the first time, makes leading edge payment capability accessible economically for small or very high volumes users. We are very excited about the support we have received in this funding round, it is a testament to our growing client base and our ability to meet the market needs for better access to payment systems".
Dan Roberts, Managing Director at Barclays, said they view Form3 as an enabler for positive change in the payments landscape.
"Form3 has rapidly deployed services to be a significant challenger to current technology options. We view the emerging Payments-as-a-Service model as complementary to our existing capabilities, offering clients further choice. We look forward to working with Form3 as they build out their model".
Sponsored Links by DQ Promote