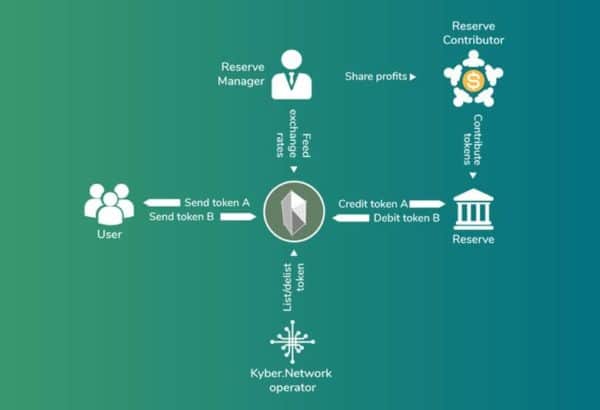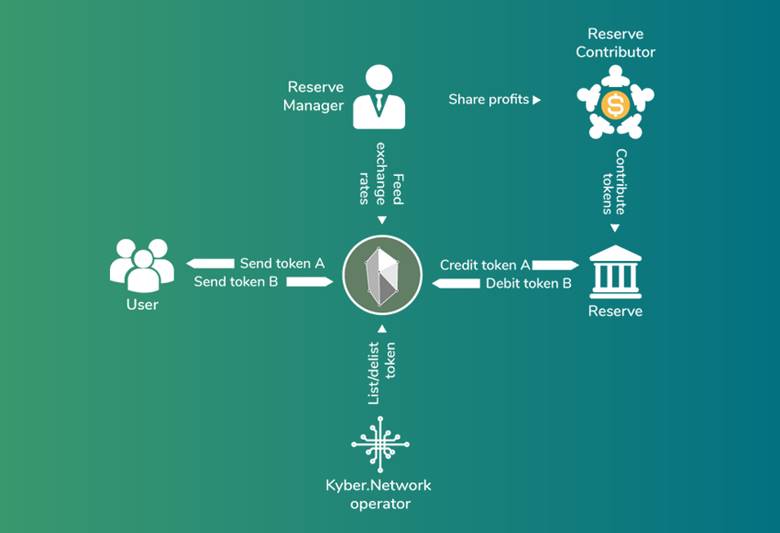 KyberNetwork is a new project headed up by Loi Luu, a PhD candidate at National University of Singapore. He has done research on cryptocurrencies, smart contract security and distributed consensus algorithms and is one of the original founders of Oyente and Smartpool.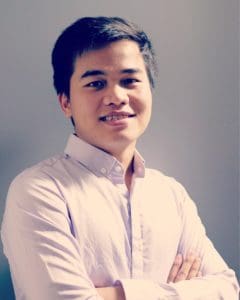 KyberNetwork is a new decentralized platform that is designed to allow for instant trading and conversions between any crypto-assets.  KyberNetwork says it uses an innovative approach that incentives reserve managers to guarantee liquidity and enables trustless and instant convertibility of any tokens. KyberNetwork is also said to be available for complex financial instruments like derivative options and forward contracts.
KyberNetwork believes that as more and more projects raise funds through the launching of platform tokens (ICOs), the number of tokens in the market will increase.  However, there are limited options to liquidate tokens in the market thus making convertibility of one token to another token a challenge for both investors and operators alike.
KyberNetwork says that despite the decentralized and trustless nature of crypto-assets, the majority of trading of these assets is done on centralized exchanges, which are subject to internal fraud and external hacking.
KyberNetwork solves this issue by introducing a new system for any user to trade any token instantly and completely securely with guaranteed liquidity.  Their approach is through the utilization of reserve managers, who are incentivized by monetizing their otherwise idle assets.
By serving trade requests from users, reserves earn profit from the spread determined by reserve managers. Over time the network expects to gain more traffic through collaborations with wallet providers and various other token projects. Reserve managers will benefit directly from the trading volume due to network effects within KyberNetwork.
KyberNetwork said it will also introduce a new smart contract interface that will allow existing wallets, which only accept certain specific tokens, to receive any existing or future token without having to modify the token contract code. In other words, it enables smart contracts and recipients to access a wider class of users and receive contributions and payments from any token that the platform supports.
KyberNetwork will also be introducing derivative trading, including options and forward contracts that can be used for hedging.
KyberNetwork said it will soon be releasing on testnet with their token launch event scheduled for later in 2017.  They plan to engage several blockchain entities to jointly set up reserves in anticipation of trading demand, as well as to extend the influence and vision of KyberNetwork throughout the blockchain ecosystem.