Fast Track, a global platform that enables accredited investors and funds to co-invest with technology startups, announced on Thursday the completion of its first successful deal, which raised €1.3 million for Swiss biomedical company, Monarch Bioimplants.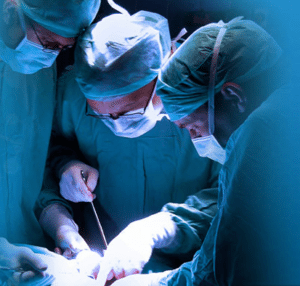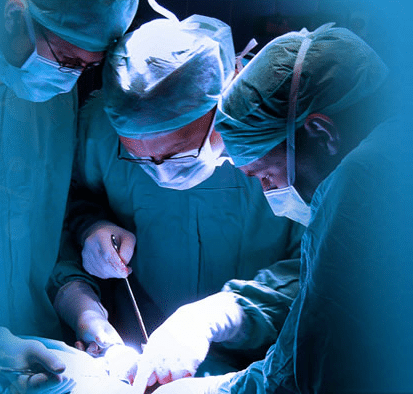 According to Fast Track, Monarch Bioimplants has engineered a chitosan-based medical device that reduces impotence by nearly half, three months following a radical prostatectomy. Radical prostatectomy surgery typically leaves up to 77% of patients impotent three months post surgery. The biocompatible, biodegradable material facilitates nerve regeneration, reduces pain, prevents infections and supports the natural wound-healing process.
Dr. Montenegro, Managing Director of Monarch Bioimplants, stated:
"Our quality of life is improving dramatically, we are living longer than ever before, and as men live longer, it is more likely that they will develop prostate cancer. We need technologies like this to help extend the quality of life of patients after life-saving surgeries." Montenegro.
Speaking about Monarch Bioimplants' funding success, Ruben Dias, Founder and CEO of Fast Track, commented:
"We get about 100 startups that apply to receive investment from us every month. Monarch was our top pick this round and we are very excited about its potential to not only dominate the market, but also to improve the lives of so many people."
Dr. Montenegro added:
"The Fast Track team is more engaged than any investors we have worked with in the past. Ruben and his team are truly focused on supporting us as we are beginning to bring the product to market. We have monthly meetings and everything has been incredibly straightforward to deal with as we work to move as quickly as possible."
Fast Track noted that it enables accredited investors and funds to co-invest with Fast Track in funding rounds for hand-picked, individual companies, starting with as little as $10,000. This is in contrast to typical venture funds that often require a minimum of $1 million and require investment in the entire portfolio, rather than a single company.

Sponsored Links by DQ Promote