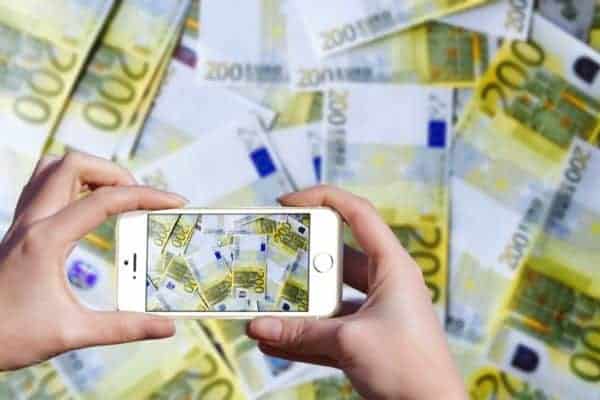 Swedish Fintech company Klarna Bank announced on Friday it received a strategic equity investment from Permira, a global investment firm that advises funds and accounts with a total committed capital of circa €32 billion. According to Klarna, the investment partnership will acquire shares from existing shareholders General Atlantic, DST Global and Niklas Adalberth, upon receipt of approval from the Swedish Financial Supervisory Authority (Finansinspektionen). It was reported that Permira paid $225 million for a an approximate 10% stake in the payments firm.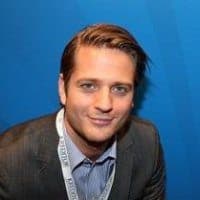 Sebastian Siemiatkowski, co-founder and CEO of Klarna, stated:
"As Klarna continues its journey towards a smoother shopping experience and now as a consumer-oriented and technology intensive bank, this is another exciting step for the company. I am delighted to have a partner like Permira on board with their global footprint and strong expertise in ecommerce and fintech. I look forward to them strategically supporting the future development of Klarna."
Andrew Young, Principal at Permira, also commented:
"In Klarna we see a unique scale fintech innovator that has successfully improved shopping experiences for both merchants and consumers. We see many vectors that will drive future success and with Sebastian, we look forward to supporting the company's future organic, geographic, and acquisition growth strategies."
Ola Nordquist, partner and head of the Nordics at Permira, added:
"Klarna is a truly innovative, founder-led iconic Swedish business and we are pleased to back the company and its management team to advance its leadership position both locally and internationally."
Klarna received a full banking license from the Swedish Financial Supervisory Authority in June 2017. It received a 50% increase in recorded transaction volumes in 2016, in part driven by 17,000 new merchants partnerships in the last year.