Global innovation platform Plug and Play announced last week it achieved its latest milestone by signing its 50th participant only a year after its launch. According to the platform, Arch Insurance Group Inc was named the 50th participant shortly after its 45th partner joined the program in May.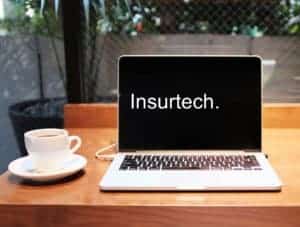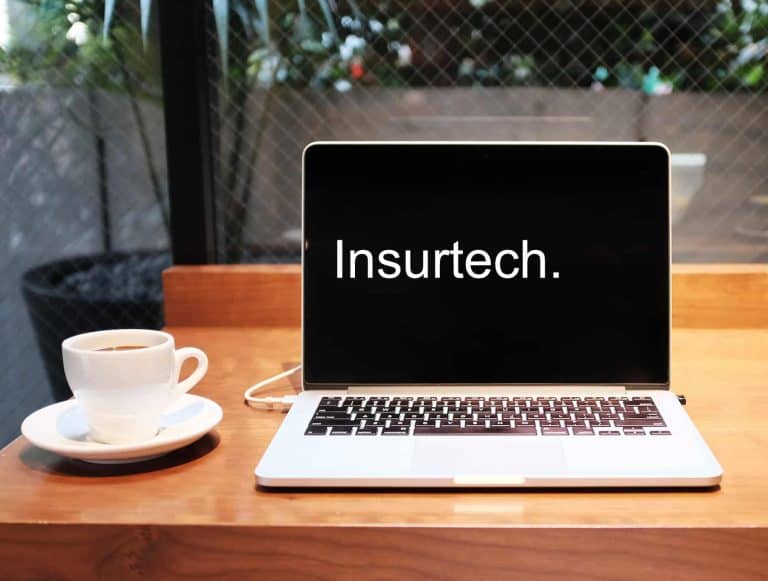 Plug and Play stated that over the past year, its insurtech team has grown to over 50 participants with a global presence in three continents. The company's Insurtech Batch 2 recently presented at Plug and Play's Summer Summit to an audience of over a thousand people. Its startup innovation platform introduced some of the hottest startups in the insurtech space to the rest of its ecosystem of thousands of corporate partners, investment firms, and universities. Ali Safavi, Director of Plug and Play Insurtech, stated:
"Increased engagement from carriers and traditional corporations in the industry has encouraged entrepreneurs and investors to enter the Insurtech space. This trend can only improve processes, distribution, risk management, and increase efficiency for many of our corporate participants. We are moving in the right direction, however, for us to reach our goal of building the 'ultimate startup ecosystem', we still have a long way to go. We believe by providing value to the Insurtech space, we will reap the benefits in return as an investor."
Mark Lange, Senior Vice President, P&C Programs of Arch Insurance also commented:
"We are very excited to team up with a dedicated organization that sits at the forefront of innovation within the industry. We are confident that our collaborative efforts will build a long lasting and successful relationship between Arch Insurance Group and Plug and Play."
Plug and Play Insurtech added that it kicked off Batch 3 with its top 150 list including focus areas such as Data Analytics, Chatbots, Cybersecurity and Wearables. The list includes applicants from Asia, Europe, and Africa.