Salamanca Group, a London-based Merchant Bank, announced on Wednesday it recently completed a Series A funding round for peer-to-peer lending platform, Proplend. The company states it facilitated the fundraising through its proprietary network and has also acquired a stake in the online lender.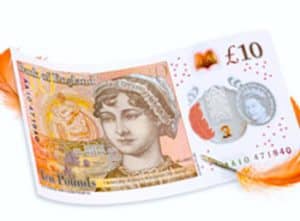 Founded in 2014 and regulated by the FCA, Proplend has notably supported over £22.8 million of lending to date, with platform lenders ranging from individuals to listed institutions. The lender also offers "attractive" rates of risk adjusted returns to lenders on the platform who can lend at 5-12% to a variety of quality borrowers.
Speaking about Salamanca Group's work with Proplend, Chris Pearson, Head of Special Situations and Corporate Advisory at Salamanca Group stated:
"We are thrilled to complete the initial funding round for the UK leader in the commercial online lending marketplace from private investors.  As we progress into the Series B fund raise, our focus will switch to institutional investors. We look forward to continuing to work with Proplend as they continue to grow their business."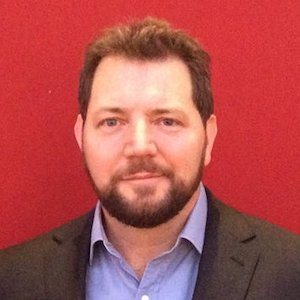 Brian Bartaby, Founder and CEO of Proplend, added:
"Proplend continues to prosper by combining a first class product in an underserviced sector with a first class senior team, which has sustained growth reputationally and operationally within the business. This critical stage of funding unlocks further potential to elevate the business to the next stage – an exciting period where we expect to grow rapidly. We appreciate the ongoing support from shareholders and welcome new investors to our growing company."
Proplend's current investors include Eamonn O'Hare, former CFO of Virgin Media, and Peter Johnson, the founder and former Chairman of Park Group.