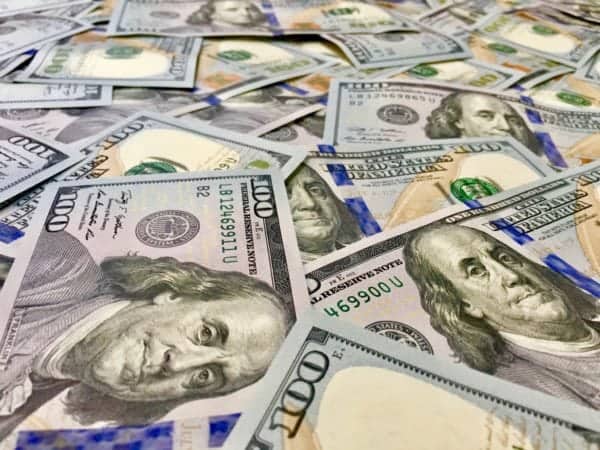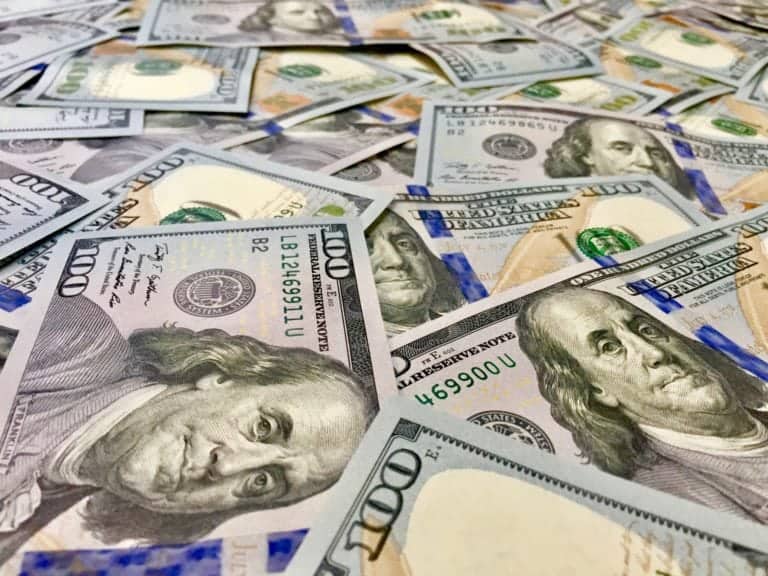 Lendio announced on Thursday it surpassed $500 million in business loans to over 21,000 small businesses across the U.S. through its marketplace lending platform.The growth milestone comes after a 141 percent increase in loans originated through the lender in the last fiscal year.
The marketplace lender stated the average loan size among Lendio's small business customers is $26,873. The top five industries funded on its marketplace include construction, restaurants, retail, healthcare, and manufacturing. The marketplace lender also helps small businesses get loans fast, with 70 percent of businesses getting funding within five days of submitting an application. A heat map, shown below, of Lendio's top states for small business loans, based on loan volume, shows small business growth is booming in the U.S.
Brock Blake, CEO and founder of Lendio, stated:
"Small businesses create the lion's share of economic growth and jobs in this country. Lendio is proud of the impact that $500 million in business loans is having on the American economy. From restaurants and retail shops, to plumbers and landscapers, our team is passionate about providing the access to capital to help these businesses grow, recharge and thrive."
Lendio's growth milestone comes less than four years after it launched its marketplace.