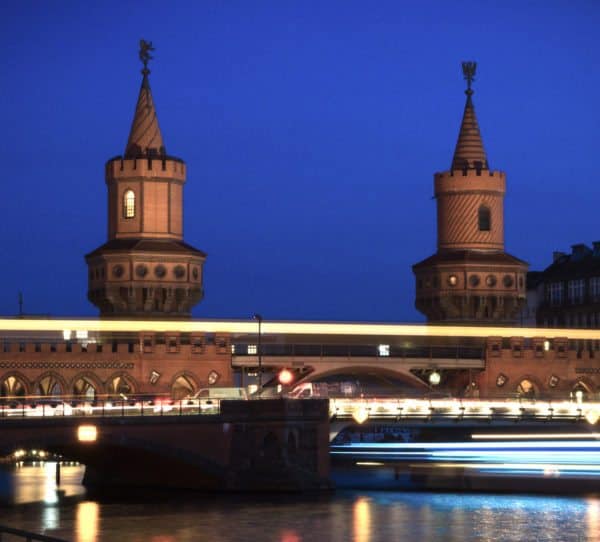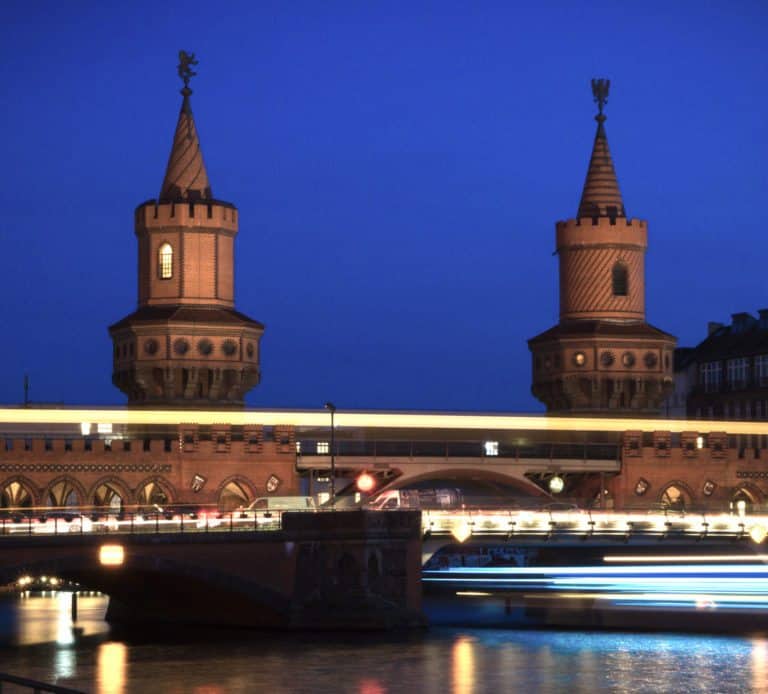 Banco BNI Europa has formed a strategic partnership with marketplace lender Creditshelf to help provide financing to German SMEs. Creditshelf is an SME lending specialist and BNI Europa is slated to invest up to €15 million into German SMEs over the coming months. Launched in 2014, Creditshelf also accepts individual investors in its platform that provides loans from €100,000 to €2.5 million.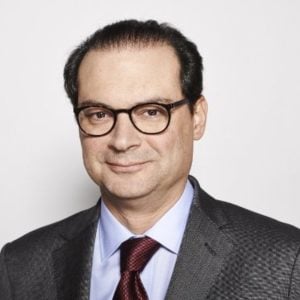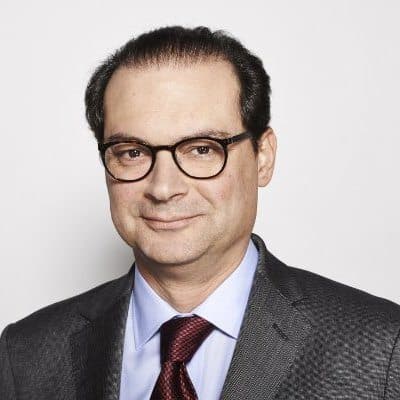 According to a report from the company, Creditshelf has continued a solid growth trajectory. The online marketplace recently launched an SME credit initiative with over €100 million. The partnership with BNI Europa is starting with an initial investment in the existing loan portfolio. The loan exposure is expected to subsequently increase by up to €2 million each month.
"Investing in loans to medium-sized companies based in Germany is a very attractive class of investment to us," says Pedro Coelho, Executive Chairman of BNI Europa. "With the Creditshelf team, we have identified a highly professional partner, whose credit analysis process has proven totally convincing to us."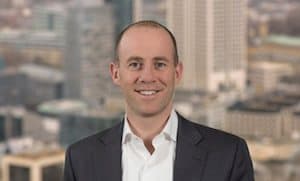 Creditshelf's Managing Director, Dr. Daniel Bartsch, said they were delighted to find another institutional investor for their platform pointing to the attractive risk-return profile.
"The expansion of our investor base has seen our financing commitments rise well above 100 million Euro, allowing us to guarantee the rapid provision of funds to our medium-sized customers."
Banco BNI Europa is a digital only challenger bank that is based in Portugal but is expanding across Europe.