Elevate Credit (NYSE: ELVT), a non-prime online lender, is out with its Q2 numbers. Elevate only began trading on the New York Stock Exchange this past April.
According to the company, revenues for the quarter totaled $150.5 million – an 18.7% increase versus year prior where Elevate delivered $126.8 million in revenue. Elevate reported net income of $3.0 million, or $0.08 per diluted share, versus a net loss of $7.5 million, or $(0.59) per diluted share, for the second quarter of 2016.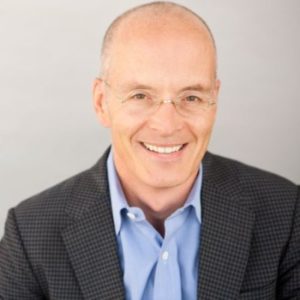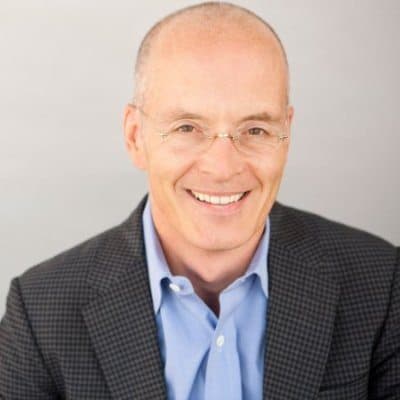 Combined loans received were said to total $481.1 million, an increase of 28.7% from $373.7 from year prior quarter.
"Elevate delivered another quarter of positive net income and strong Adjusted EBITDA along with nearly 20% year-over-year revenue growth," commented Ken Rees, CEO of Elevate. "We remain confident in our long-term growth potential as a leading provider of innovative online credit options for the New Middle Class in the US and UK and are especially pleased to deliver profitability so early in our evolution. The continuing stable credit quality of our portfolios further validates our industry-leading technology and advanced analytics engine and our ability to manage credit quality as we expand our products."
The total number of new customer loans for Q2 was approximately 66,000 with an average customer acquisition cost of $294. Elevate had targeted a range of $250-$300.The ending combined loan loss reserve, as a percentage of combined loans receivable, was 13.8%, lower than the 15.7% reported for the prior-year period.

Elevate expects total revenue for the full year of $680 million to $720 million, net income of $13 million to $19 million and Adjusted EBITDA of $95 million to $105 million.

Sponsored Links by DQ Promote