The Venture Center announced on Tuesday that two international and eight U.S. teams completed the VC FinTech Accelerator Empowered by FIS last week and presented their solutions to more than 350 investors, which included banking and financial services executives from across the U.So at VC FinTech Demo Day.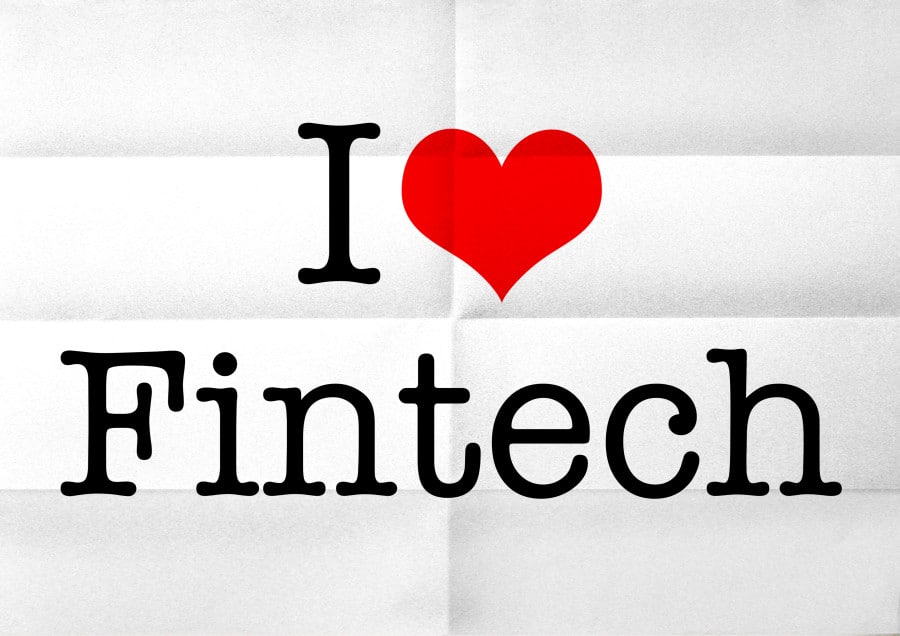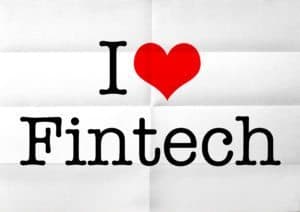 According to the Center, Demo Day was held at the Clinton Presidential Library and had the culmination of the 12-week accelerator program for early stage businesses poised to disrupt the financial services industry. During the program, each of the companies received in-depth mentoring and training from FIS and The Venture Center, as well as the opportunity to engage with more than 20 financial institutions. This year's portfolio companies include:
Alpharank, San Francisco, Calif., helps banks monetize their historical transaction data using social graphing via an advanced analytics engine.
Alto IRA, Nashville, Tenn., a fast and easy way to invest in alternative assets like real estate and private equity with a self-directed IRA account.
AI, New York City, N.Y., an omnichannel conversational intelligence platform for banks that analyzes bank data in context to various needs and enables interaction between banks and their consumers through voice (Alexa, Siri, Onstar) & text (SMS, messenger) channels.
eGiftify, London, England, provides banks and businesses with innovative gifting, payment and client marketing solutions that can be sent via email, SMS, social media or print.
Hedgehog, Detroit, Mich., a crowdsourced solution for the retail investor that helps mitigate/hedge investment risk.
Omnetrium, Chicago, Ill., enables financial institutions to combine savings and gaming to drive new account growth by leveraging recent regulatory changes that permit prize linked savings.
Plinqit, Ann Arbor, Mich., helps community banks build lasting and profitable relationships with millennials.
Quotanda, Mexico City, Mexico, is a lending-as-a-service (LaaS) platform that enables lenders and schools to efficiently launch and manage student financing programs (loans and scholarships) to make education more affordable.
WalletFi, Chapel Hill, NC, reduces customer churn for banks and financial institutions by allowing users to easily identify and move recurring charges, subscriptions, and card-on-file payments across cards in their digital wallet.
Xplanr Analytics, New York City, N.Y., provides computational analytics for IFRS9, CECL and other regulatory requirements that require advanced predictive modeling.
Wayne Miller, managing director of The Venture Center's VC FinTech Accelerator, stated:
"These companies have demonstrated their capacity to bring world class solutions to solving problems and challenges in the FinTech space. Each of them has made tremendous progress toward proving that their team can execute while clearly validating their value proposition to enable banks to better serve their customers in a changing digital world."
The Venture Center also reported that each company selected a member of the community to introduce them. Governor Asa Hutchinson and FIS President and CEO Gary Norcross also provided remarks. Norcross noted:
"We were pleased with the level of interest and participation we saw from clients, investors and community leaders, which speaks to the innovation and ingenuity shown by all of the participating companies."
Rob Lee, chief product officer for FIS, notably closed the event by announcing that that FIS has formally partnered with FundSeeder of Westport, Connecticut, and Hexanika of New York City, two of the startups that completed last year's inaugural accelerator.

Sponsored Links by DQ Promote