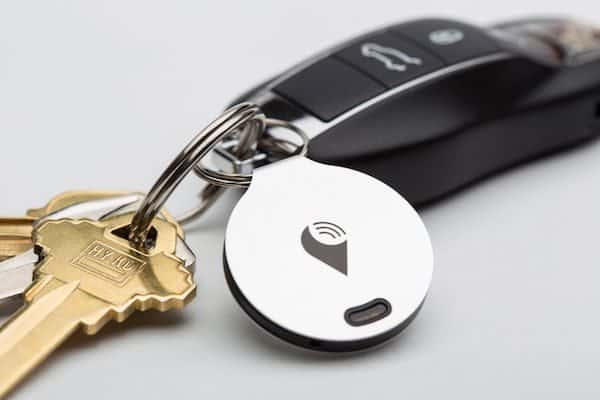 TrackR hit Crowdfund Insider's screen several years back at the beginning of the finder device rush. The TrackR Bravo launched on Indiegogo and quickly hit their $200K funding goal and then went much higher. While there have been many players in the item finder space since then, TrackR has been resilient in raising money and maintaining a good amount of mind-share in this market.
Yesterday, TrackR announced it had raised $50 million in Series B funding from a group of high profile VCs including; Steve Murray at Revolution Growth, Foundry Group, Amazon Alexa Fund, DoCoMo Capital, The Glenmede Trust and Bespoke Strategies.
TrackR said this newest funding round will help them to continue to grow and improve the TrackR technology, app, products and further boost TrackR partnerships. The partnership with Amazon Alexa will be key to their mission as they continue to build a platform enabling users to find anything, anywhere.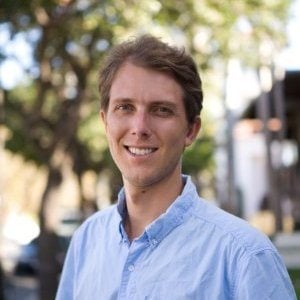 TrackR founder and CEO Chris Herbert has certainly been on an amazing ride. Going from a rewards campaign to raising $50 million is quite a leap. Interestingly, Herbert ran several rewards campaigns but none topped the TrackR Bravo. In fact, an earlier iteration TrackR did not do well at all.

While there have been plenty of infamous rewards-based crowdfunding fails.TrackR is a clear win.

Sponsored Links by DQ Promote