On Wednesday, Oxford University's Saïd Business School announced it will launch an online short course that's dedicated to fintech. The University launched the program with the educational technology firm, GetSmarter.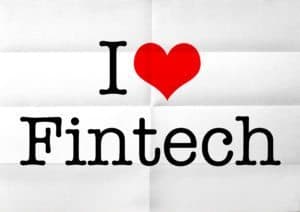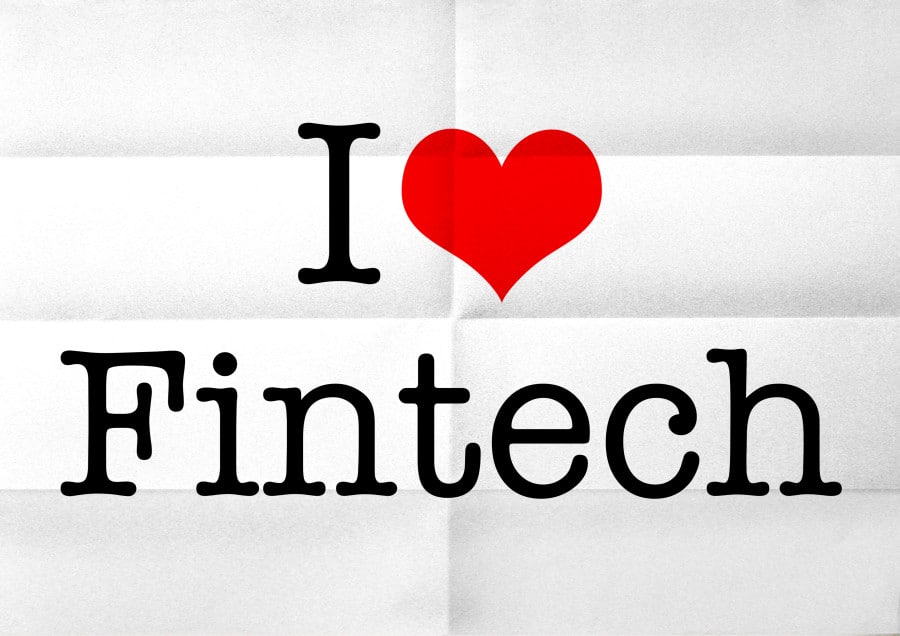 The course's description reads:
"Industry experts believe that between 2 million and 6 million jobs will be lost over the next decade due to disruptive financial technologies like Artificial Intelligence (AI) and blockchain. Illustrating the potential, digital challenger banks such as Starling and Monzo can operate with 90% less headcount than traditional banks. Recognising this serious challenge facing traditional banking careers, Saïd Business School, University of Oxford has launched a new digital open enrolment programme on financial technology and innovation, Oxford Fintech.  The course has been designed to equip you with the ability to identify opportunities for disruption in the financial services sector, and enables you to both launch new fintech ventures and harness new technology to build better financial services firms."
During a recent interview Business Insider, Peter Tufano, the Peter Moores Dean and Professor of Finance at the school, stated:
"Oxford Saïd has a commitment to preparing global executives for the challenges of both today and tomorrow. Our faculty have been active in fintech research and teaching, up to and including starting fintech companies, so have a significant expertise to draw upon to help students in their journey."
The course will run for 10 weeks and will cost £2,500.