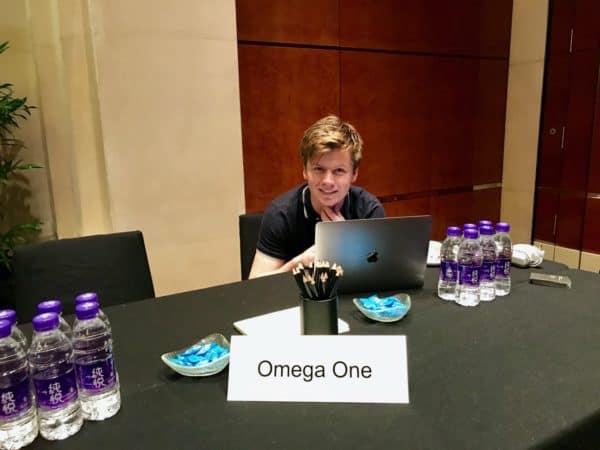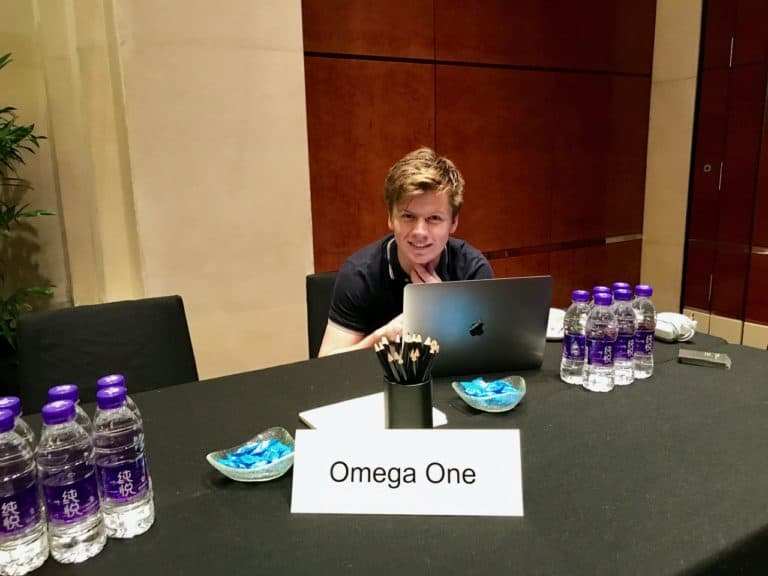 Omega One has been selected as the winner of the Lang Di Fintech PitchIt competition that took place in Shanghai on July 16. PitchIt was created in partnership with JadeValue, Shanghai's co-working and incubation space. Lang Di Fintech is the China version of the roving LendIt conference series.
Omega One is an automated trade execution platform that was chosen as the winner for its innovation in the cryptocurrency markets. Omega One presented a 5-minute pitch demonstrating their company story, product and vision for the future of transparency.
"The judges were impressed with Omega One's solution that helps the entire cryptocurrency market," said Jason Jones, co-founder, LendIt. "Omega One opens the market to the next wave of capital from institutional investors by providing much needed transparency and liquidity. The Omega One team is young, smart and hungry and they are dialed in to a big opportunity."
Alan Keegan, CEO of Omega One, said winning PitchIt was evidence that innovations happening in the crypto space are no longer a sideshow in the Fintech world;
"This is exciting not just for Omega One, but for other disruptors building products in the crypto ecosystem," said Keegan.
Omega One received a RMB 1 million investment from JadeValue and co-working space for six months. The company also received two tickets to LendIt USA 2018 as well as round trip airfare and full accommodations for the duration of the conference. The LendIt team will also curate meetings with Fintech companies and investors during Omega One's trip to the U.S.

Sponsored Links by DQ Promote