Marketplace investment platform Income& announced on Friday it was selected for the Plug and Play fintech accelerator program. The portal revealed that it is now part of the accelerator's sixth class and it will participate in a 12-week accelerator program.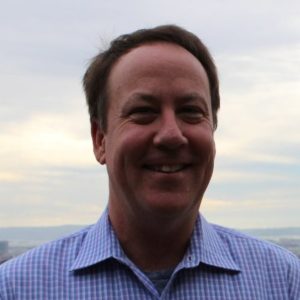 Income& is known for its Prime-Rated Individual Mortgage-backed Obligation (PRIMO).  The company has been named as a finalist in the 2017 Benzinga Global FinTech Awards; a finalist in the 2017 LendIt Awards as an emerging real estate platform; a finalist in the 2016 SXSW FinTech event; a finalist at 2016 [email protected]; and a finalist and cohort member of the 2016 Fintech Sandbox class. Income& CTO Vincent Phillips stated:
"This is a great opportunity to become part of the rich Plug and Play ecosystem, in which so many other great companies have been born. We are very excited by the opportunity to connect with major players who can help further progress the innovative principles and technology behind the PRIMO."
Income& CMO Keith Meyer added:
"Income& is honored to have been selected for this highly competitive program from a startup pool that has collectively made impressive strides in revolutionizing the fintech space."
Plug and Play runs each of its accelerator programs twice per year, connecting accepted startups to Plug and Play's ecosystem of 180 corporate partners and 200 venture capitalists. The start-ups come from a range of countries, such as Canada, Hong Kong, Israel, South Africa, Switzerland, the United Kingdom, and the United States.