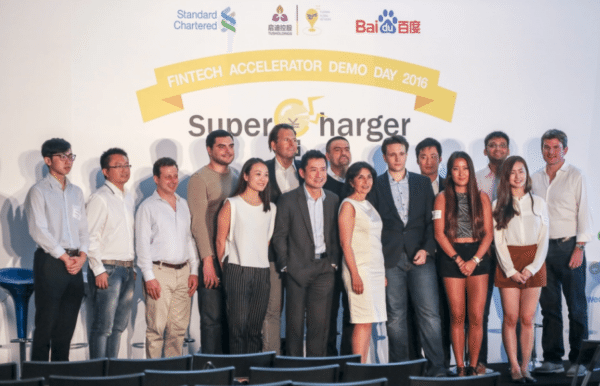 Hong Kong based SuperCharger, a Fintech accelerator program, has expanded its footprint into Malaysia. SuperCharger has partnered up with Standard Chartered, Allianz and Malaysia Digital Economy Corporation to launch their 12 week program in Kuala Lumpur. SuperCharger is accepting applicants now with a deadline of August 18th approaching fast.
Founded in 2015, SuperCharger is a leading Fintech Accelerator in Asia, looking to support both early stage and scale up Fintech firms. SuperCharger has partnered with a group of prominent financial institutions and other public-sector entities to support entrepreneurs and develop the regional financial ecosystem.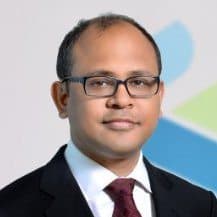 Standard Chartered's global head of Data, Technology Strategy and Innovation, Shameek Kundu, told Computerworld Malaysia;
"Malaysia is a key market for us and has established itself as a global centre for Islamic Finance. These initiatives give us the opportunity to uncover the brightest Fintech companies which will help us deliver the best finance solutions for our customers."
The program is looking for all types of Fintech startups including payments, Blockchain, Insurtech, online lending, crowdfunding and more.
SuperCharger Malaysia will kick off on September 25, 2017 and host a demo day this December.