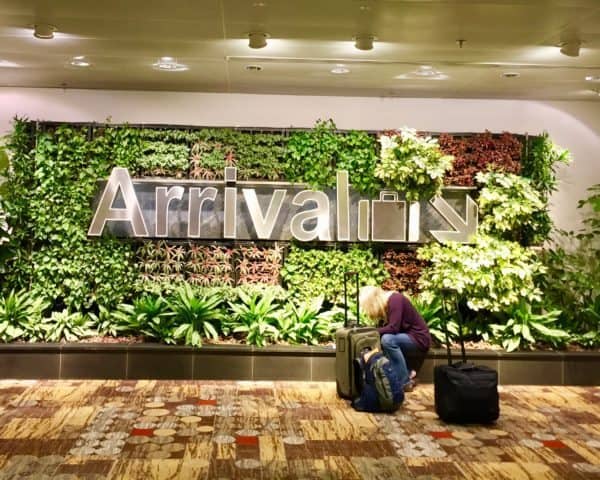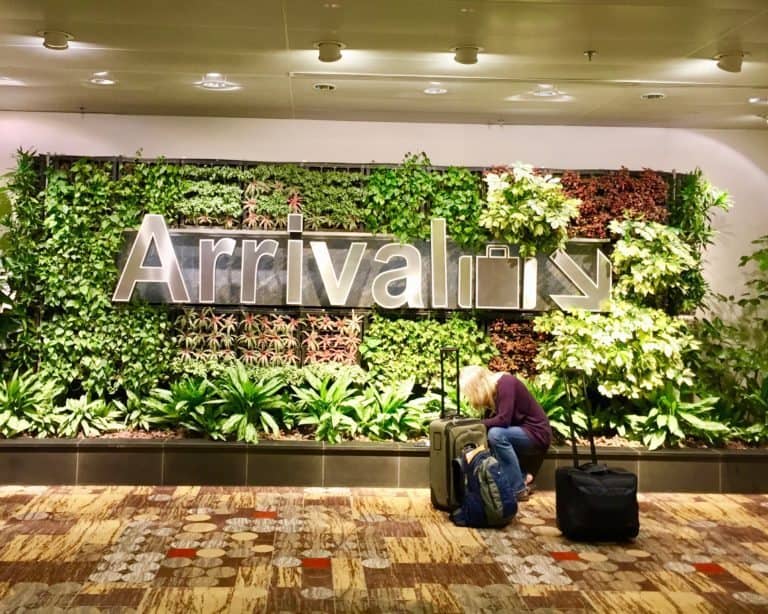 Singapore based Funding Societies has become the first peer-to-peer lending platform to become a member of the International Association of Credit Portfolio Managers (IACPM), a prestigious forum for credit risk management.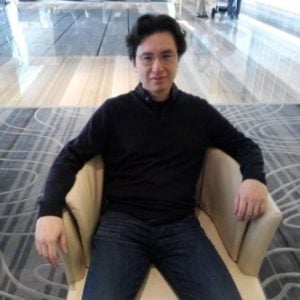 Funding Societies also reported that risk expert Terry Tse has joined the online lender's Board of Directors. Mr. Tse is the former Chief Risk Officer of Dianrong – one of China's leading P2P lending platforms. Before joining Dianrong, Terry Tse spent many years in consulting and banking with Oliver Wyman and Deutsche Bank respectively. He currently serves as the Senior Vice President of Lian Lian Pay and is responsible for its international business development.
Together with sister platform Modalku, Funding Societies says it is currently the largest SME loan crowdfunding platform in Southeast Asia, with operations in Singapore, Indonesia, and Malaysia. Recently, Funding Societies has also become the only Southeast Asian digital lender to be selected by CB Insights to the Fintech 250, a list of 250 top private companies changing the face of financial services around the world.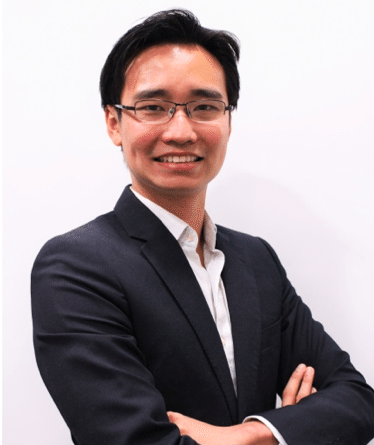 "We believe in cutting-edge innovation. As FinTech is a knowledge-intensive industry, being admitted into IACPM enables us access to credit portfolio research and forums with leading banks and financial institutions such as Goldman Sachs, DBS and Citigroup for continuous innovation," commented Kelvin Teo, co-founder and CEO of Funding Societies. "We are also honoured to have world-class risk expert Terry onboard. His vote of confidence and guidance are invaluable, as we mature into a world-class platform for the safety of our investors and service to our SME borrowers."
Funding Societies connects Singapore SMEs with investors through an online marketplace. Both individuals and institutions may invest into SME loans with returns of up to 14% per year. SME borrowers may obtain up to S $1 million in unsecured loans and invoice financing, through a simple online process with fast approval.
As of July 2017, Funding Societies has crowdfunded more than S$ 50 million and 700 SME loans in Southeast Asia.