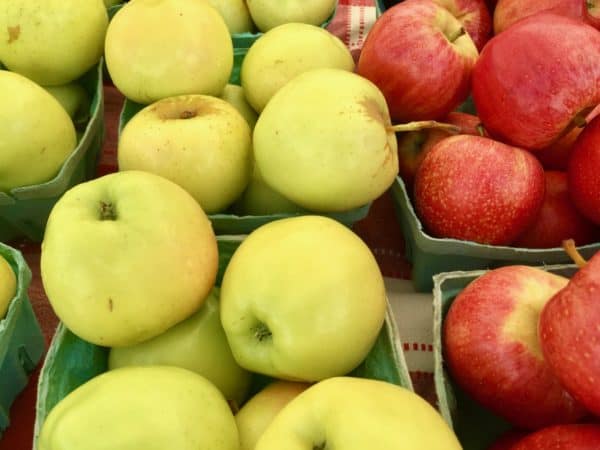 4thWay, a peer to peer lending comparison platform, is out with a note that cautions users on the utilization of six money comparison websites stating they display "wildly inaccurate information about peer-to-peer lending."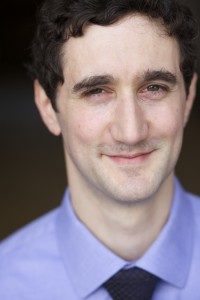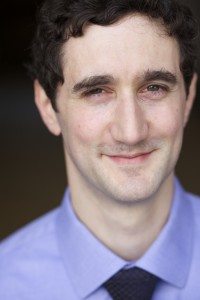 Neil Faulkner, co-founder and managing director of 4thWay, commented on the report;
"When you have personal finance sites imparting that the only real difference between two P2P lending platforms is the rate, I don't think anyone can question that they are not yet qualified to guide people on this relatively new form of investment which still continues to be treated as a traditional savings product."
Faulkner said that generic money websites have much to learn about peer-to-peer lending in order to be able to sift fact from fiction.
"The P2P investing guidance is frighteningly bad – I'm sure it's going to cost a lot of ordinary people some of their savings unless the majority of serious errors and the gaping holes in guidance are corrected before the next financial crash," added Faulkner.
4thWay has accompanied its release with a report that seeks to assess the accuracy of competing sites.
4thWay states;
All of the big six generic money and comparison sites failed most of the basic, key tests in the quality of their guidance. The worst inaccuracies were found to be:
Five of the six are presenting peer-to-peer lending as "savings" rather than "investing" a year after the Financial Conduct Authority expressed well-founded concerns about this practice.
The two money sites that compare P2P investments in their comparison tables include P2P lending in savings account comparison tables rather than separate investment comparison tables.
Risk of fraud and negligence were not mentioned by any of the money sites.
Just one of the six mentioned the risks to investors of concentrating their pots on just one P2P lending platform.
Risks identified in behavioral investing theory (such as poor investing results from those who are too greedy or fearful) were not mentioned by any of the sites.
None of the six explained the full costs to investors of using P2P services, typically covering just a smaller part of the costs (the lending fee), while sometimes leaving the impression that lending is completely free. (It is never free for investors due to hidden costs.)
No money sites made clear the vast difference in risks between the various P2P lending platforms.
Just one generic money site explains that bad debts might be higher in a financial downturn.
While all showed the risk of losses if a P2P lending platform goes out of business, five did not explain that you could experience delays in getting your money back.
Five out of six relied heavily on provision funds and on the level of interest rates to assess whether a P2P lending platform is safe, assuming safety is always correlated. (Interest rates are an unreliable measure of risk and provision funds are a secondary risk-control or risk-measurement devices. Much more important factors include such things as solid underwriting and credit-risk models, good security and low bad debt history.)
Some of the money sites did not explain that provision funds might not always be sufficient to cover losses.
All six fail to mention that you might not in all circumstances be able to get your money back as soon as you expect, even if there is an option to sell your loans and exit early.
4thWay also stated that "major errors" were made in describing different aspects of P2P lending.

Sponsored Links by DQ Promote