On Thursday, online lender Funding Circle announced it has formed a strategic partnership with Dutch financial services group, Aegon, to support the growth of UK small businesses.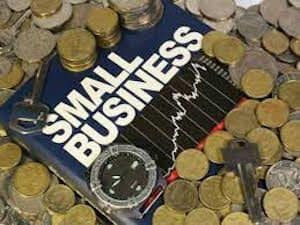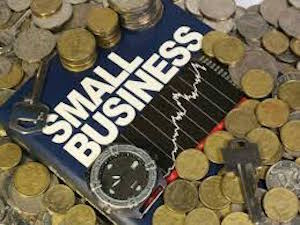 According to Funding Circle, Aegon is set to invest in loans to UK small businesses through its lending platform. The partnership will notably see the financial service company fund £160 million of loans in the first 12 months under a framework agreement, with the intention to extend this step-by-step into a four-year funding program. Funding Circle also noted that in the first year the investment will help approximately 2,600 UK businesses to access finance, creating an estimated 6,400 new jobs and providing a much-needed boost to UK small businesses.
Speaking about the duo's collaboration, The Economic Secretary to the Treasury, Stephen Barclay, stated:
"Small businesses are the lifeblood of our economy and it's fantastic news that Aegon are investing through Funding Circle to help them thrive and grow. This partnership with one of the UK's largest FinTech firms is further proof that the UK remains the global leader in FinTech. Aegon's venture also shows that there is significant appetite for inward investment into the UK and we hope to see more deals of this scale in the future."
Mike de Boer, CFO Aegon Bank NV, also commented:
"Funding Circle allows small businesses to access much needed funding. The strategic partnership we have signed with Funding Circle is another important step in the strategy of Aegon to cooperate with Fintech partners in the direct lending landscape. This partnership gives Aegon access to attractive small business loans over the next four years, which helps to further diversify our investment portfolio. High savings inflow of our successful Fintech Knab banking operation is used to invest in the Funding Circle loans. This agreement follows an extensive due diligence on the loan origination, compliance and risk-returns of the Funding Circle loans. Funding Circle has shown that their robust process, technology and financial innovation capabilities have a positive impact on the UK economy and small businesses in particular. Funding Circle provides quick and transparent funding to small businesses."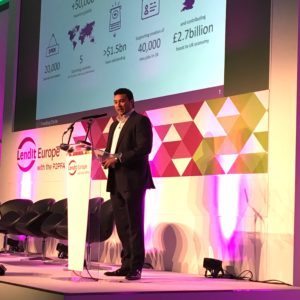 Samir Desai, CEO and co-founder of Funding Circle, added:
"This partnership is validation of the attractive risk-adjusted returns that are being generated to investors by lending through Funding Circle. Now investors of all shapes and sizes can benefit from the stability of the asset class whilst also providing much-needed job creation and economic growth. We hope our joint programme with Aegon will develop to deliver increased lending to UK small businesses over the coming years."
To date, Funding Circle has reportedly facilitated more than £2.5 billion of loans to 26,000 businesses in the UK.