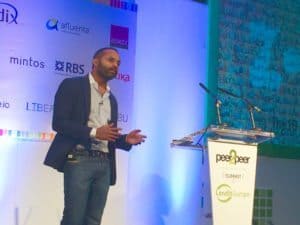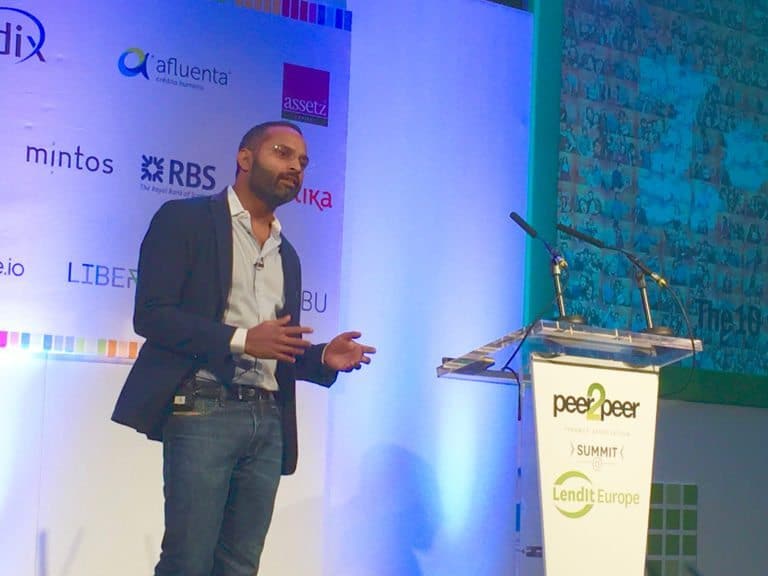 Zopa, the first peer to peer lender to set up shop in the UK, has filed its annual accounts for 2016, and according to their numbers business is looking better.
Top line revenue improved by 61% jumping to £33.2 million for 2016. The operating loss stood at £5.9 million for the year, an improvement over the £8.9 million from year prior. Zopa pointed out that Q4 saw the platform generating an operating profit for the first time. It will be interesting to see if Zopa pushes hard to generate an operating profit for 2017 or if will focus on market growth and expansion of verticals.
As of December 2016, Zopa had net assets of £11.7 million in comparison to £13.6 million at the end of 2015.
Loan origination went from £532 million in 2015 to £689 million in 2016, an increase of 30%.  Zopa CEO Jaidev Janardana stated;
"The results reflect continued and significant investment in the company, in particular technology and operational systems, and in governance infrastructure through strengthening risk, legal and compliance functions. Investment in these areas will ensure the company is both viable and sustainable as it moves towards its next stage of growth."
Zopa stated they expect the peer to peer lending to continue its expansion along with the general expansion of personal loans. The company added that governance remains a key priority and they continue to engage with policy makers.
Zopa announced earlier this year it had raised £32 million as it morphs into more of a bank. The online lender will be able to provide a host of additional services as it gears up to become a serious challenger bank giving traditional High Street banks a run for their money. Zopa has originated over £2.4 billion since platform launch in 2004. It is the second largest peer to peer lender by total originations in the UK.