The Future of Banking is Blockchain and Hero Wants to be the One
Hero, part of the PawnHero online lending platform, is preparing an Initial Coin Offering (ICO). You may read the white paper in English here.  PawnHero is an already successful secured lending platform that is licensed by the Bangko Sentral ng Pilipinas (BSP). Operating since 2015, PawnHero is basically an online pawnshop that has effectively disrupted the analog pawn experience. Hero wants to go a lot further in its goal to disrupt traditional finance. Hero's mission is to revolutionize the banking industry to make credit more readily available and affordable for the unbanked or underbanked, starting in Southeast Asia. The Hero platform is scheduled to launch in Q1 of 2018.
[clickToTweet tweet="The Hero #ICO is one to watch #Fintech " quote="The Hero #ICO is one to watch #Fintech "]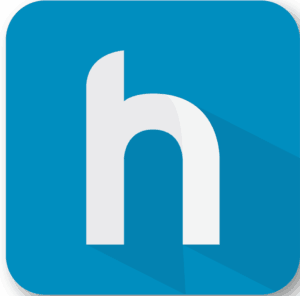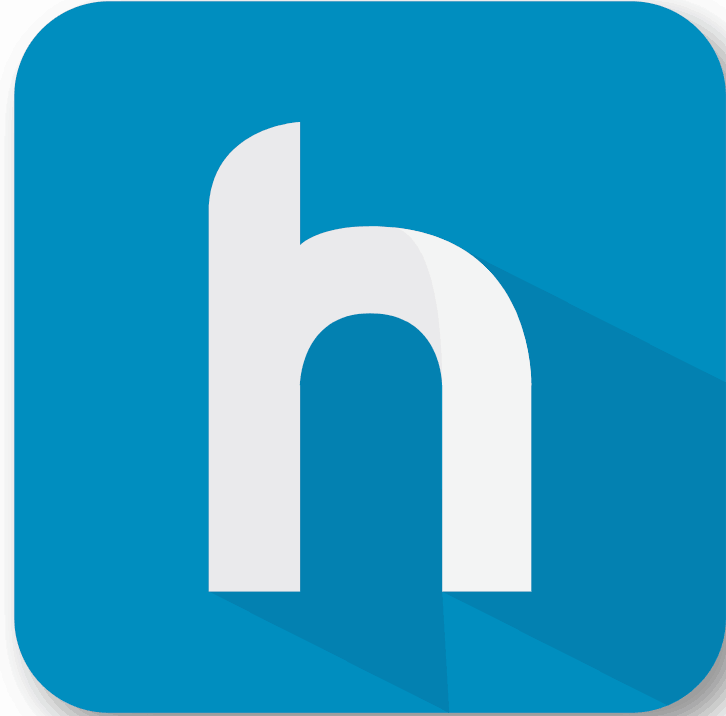 There are an estimated two 2 billion people in the world who remain unbanked and underbanked with little to no access to credit nor other financial services. That is a lot. In Southeast Asia alone there are 260 million internet users out of a population of 600 million. By 2020, the number of internet users are expected to top 480 million. All of these people will need to have access to financial services and, as we expect, they will be managing all of their finances on their smartphones.
Hero wants to be the service that caters to this massive market of individuals and small businesses. Hero will provide instant and affordable credit to their users. The company wants to eliminate financial exclusion – when it comes to traditional banking services. Of course, this would be to the detriment of brick and mortar banks. Hero founders say that banks are binary. You may be 90% qualified but not approved for a loan. Hero wants to take a more holistic view of borrowers and provide them with credit. By building a wholly decentralized platform, Hero can drastically reduce the cost of providing affordable lending. While Hero does not discuss additional banking services you have to expect they are on the roadmap at some point in the future.
So if Hero already has a regulated lending platform why do an ICO? The company wants to scale rapidly and according to the company;
"Offering a token instead of a traditional Venture Capital round enables the community to participate in PawnHero's success story, rather than limiting it to a small, selected number of traditional venture capital funds. By issuing Hero Tokens, tokenholders will benefit from PawnHero's future success. A token sale is fast, transparent and efficient for exactly this purpose."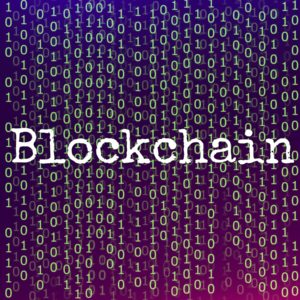 Hero is building a blockchain based credit algo and lending platform. They will be creating a bespoke Hero Token and will offer it through a forthcoming token sale. There will be a "pre-sale" where people may buy tokens prior to the actual token sale and get bonuses. During the pre-sale, Hero will offer 80% of all tokens to be created for purchase by the public in the Hero Initial Coin Offering under the symbol Hero. The remaining 20% of all Hero tokens will be distributed to early supporters including advisors and founders.
So who is behind PawnHero? Well Alibaba and Softbank have both backed the company. Hero did not say specifically if these to companies will be participating in the Hero Token offer.
This is an ICO to watch. The exact launch date has not yet been determined. Also, it is not clear if it will be opened up to US investors.
Have a crowdfunding offering you'd like to share? Submit an offering for consideration using our Submit a Tip form and we may share it on our site!