Dream Payments, a fintech company that operates a payments cloud that powers commerce and payments across mobile devices and the Internet of Things (IoT), announced on Thursday the launch of the Dream Payments Dealer Program.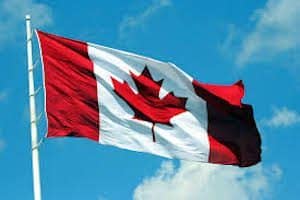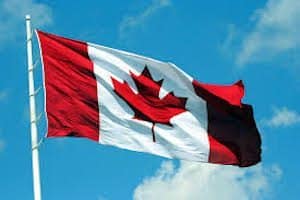 The company stated that the new program enables retailers including wireless and electronics distributors to sell Dream's award-winning mobile payment solutions to business customers across Canada. It builds upon existing partnerships with 100+ retailers who are actively and successfully selling Dream Payments' mobile point-of-sale (POS) terminal in-store, online and through direct sales channels nationwide. Jordan Cohen, Chief Commercial Officer for Dream Payments, explained:
"Our national dealer program will enable Dream Payments' retailers to offer their small business customers a proven, value-added service so they can securely accept payments anytime, anywhere using any mobile device. We're delighted to make Dream's solution more easily accessible to meet the great demand for an affordable mobile POS solution that accepts Interac Debit."
Dream Payments added that it provides businesses of all types and sizes with unique mobile POS solutions through its secure payments cloud and device management platform. It is the world's only mobile POS solution that is sold in retail stores and accepts Interac Debit and Chip and PIN credit cards.