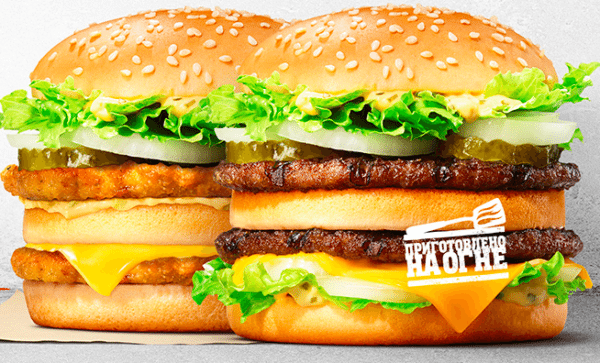 Burger King Russia's adoption of Waves Platform for its loyalty program shows that Distributed Ledger Technology could one day become as mainstream as burgers and fries. Fast food giant Burger King Russia has announced its new blockchain loyalty program, hosted on the Waves platform. Whoppercoin – named after the outlet's flagship Whopper Sandwich burger – will be used to reward customers for their purchases, and can be used to buy burgers in return when enough have been accrued.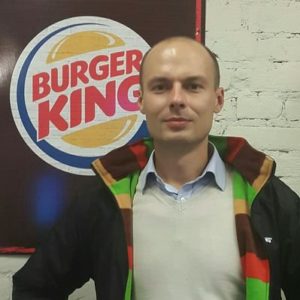 "Now the Whopper is not only burger that people in 90 different countries love – it's an investment tool as well," stated Burger King Russia Head of External Communications Ivan Shestov. "According to the forecasts, cryptocurrency will increase exponentially in value. Eating Whoppers now is a strategy for financial prosperity tomorrow."
The initiative, run by Burger King Russia, has already issued the Whoppercoin, with a supply of 1 billion (further Whoppercoins can be issued if required). Customers will receive one Whoppercoin for every rouble they spend (1 USD = 59 RUB), and a Whopper burger can be redeemed for 1,700 Whoppercoins. Additionally, as a blockchain token, Whoppercoin can be freely transferred and traded online – meaning that customers can save their rewards, send them to friends or sell them to new buyers. Burger King Russia will release an app in September in both the Apple Store and on Google Play.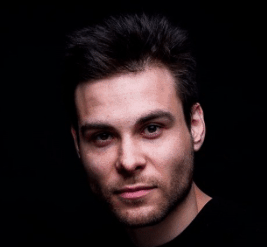 "We are glad that Burger King Russia has chosen Waves as a platform for its loyalty program launch and Whoppercoin distribution. We are sure that this decision will promote blockchain technology in Russia and will enable the promotion of its benefits and possibilities for a wide audience," added Waves Platform CBDO Max Pertsovskiy.
Pertsovskiy, the CEO and founder of Green Garage,  joined the Waves Platform team this past June with the aim to expand and attract new businesses to Waves' blockchain and ecosystem.
[clickToTweet tweet="[email protected]_King_RU introduces #whoppercoin #wavesplatform #cryptocurrency" quote="Burger King Russia introduces Whoppercoin, a cryptocurrency-based loyalty program supported by Waves Platform"]