Regulators in China are Said to Plan a Blanket Ban on Initial Coin Offerings
In response of the ICO craze, regulators in China including PBC, CSRC and NIFA have held several internal meetings to discuss the best approach to regulate this emerging token creation events.
Current proposals refer to approaches like controlling ICO scale control, enhancing information disclosure, regulating digital currencies and issuing risk warning.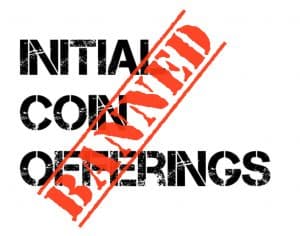 According to an informed source, the regulators are also considering make a blanket ban on ICOs until new rules come out.China's ICO regulation rules is said to launch by the end of this year, with Beijing to be the first pilot city.
Not only the regulation authorities, the industry has also started to self-examinations. This week, ICO platform ICOINFO announced to suspend all ICO-related operations and will wait until the coin offerings step out of the grey area. (Source: WDZJ)
[clickToTweet tweet="Regulators in China consider banning all initial coin offerings #ICOs #Fintech" quote="Regulators in China consider banning all initial coin offerings #ICOs #Fintech"]
China UnionPay Launches Blockchain-based ATM Network
China UnionPay has been reported to launch a blockchain-based ATM network.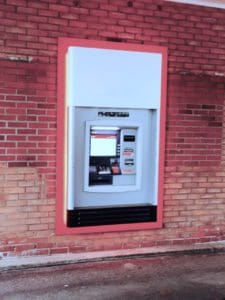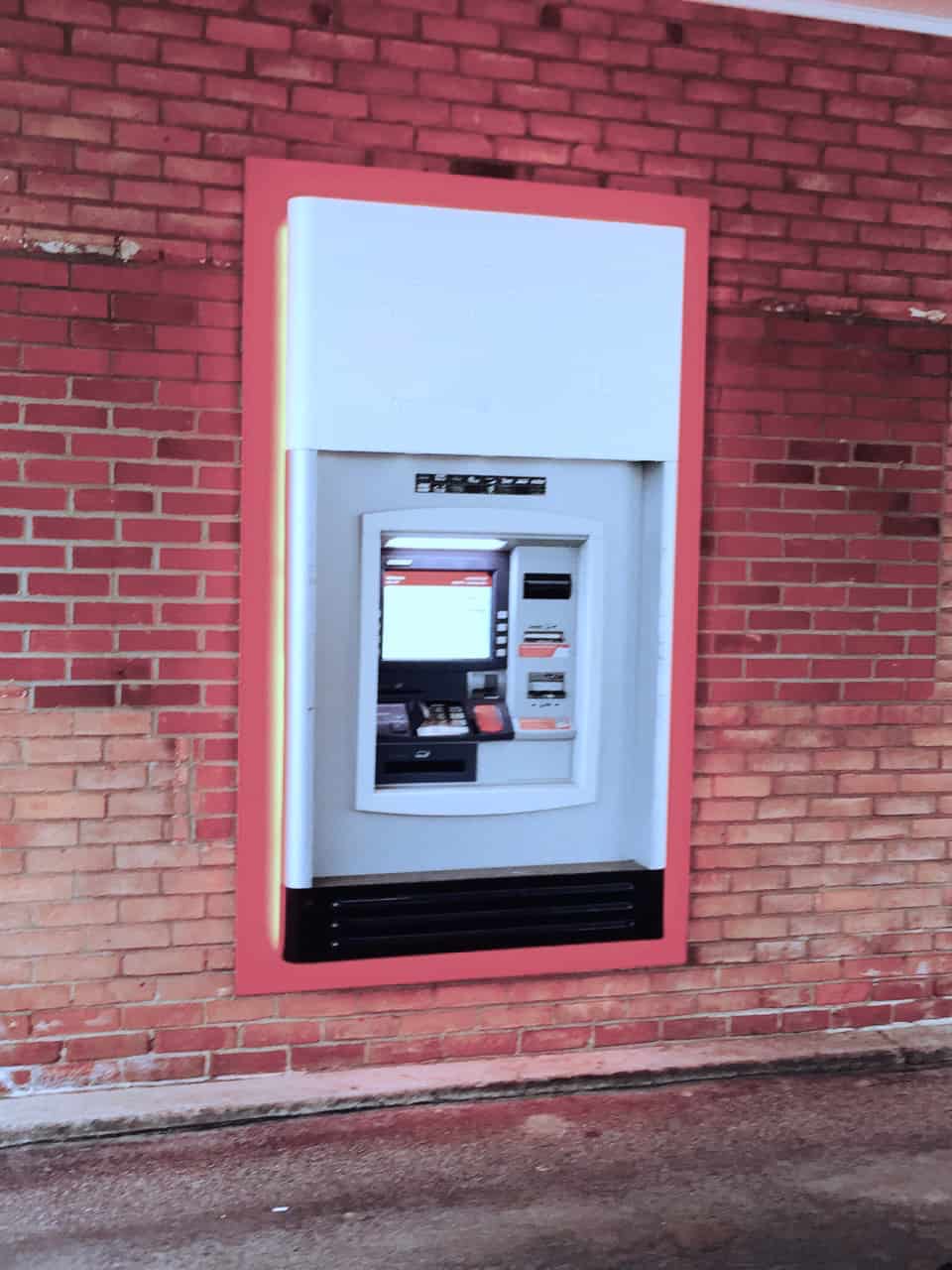 Information from the documents released by the State Intellectual Property Office presents the details of this concept: a set of ATMs will serve as nodes in a blockchain network, sharing trading and transaction information through a distributed database with a higher degree of security and speed.
In its patent application, China UnionPay claims that this concept is aiming to ensuring the security of the transaction information and reduce the possibility of system breakdown or scam when on single communication node is disrupted or attacked.
China UnionPay has not made any comment on whether the concept will be applied for commercial use or any other potential business cases. (Source: Huobi.com)
Internet Insurance Platform Shuidihuzhu.com secures RMB 160 million A-round funding led by Tencent and Bluerun Ventures
On August 30th, Internet insurance platform Shuidihuzhu.com announced to secure RMB 160 million A-round funding. The invesment was led by Tencent and Bluerun Ventures, followed by Sinovation Ventures and Red Avenue Foundation.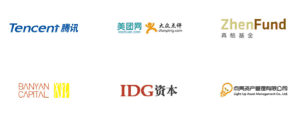 Existing shareholders like IDG Capital, Banyan VC and Meituan.com also participated in this round of investment. This round of funding has set a new record in series A-round fundraising within the internet insurance industry since the 2016 capital winter.
In May 2016, Shuidihuzhu.com received RMB 50 million angel investment from Zhen Fund, Tencent, Meituan.com, IDG Capital, Banyan VC and Light-up Capital.
At present, Shuidihuzhu.com offers three products: mutual insurance, crowdfunding and commercial insurance. All services are conducted through the platform's official WeChat account, where users could post crowdfunding campaign, buy insurances or claim indemnities according to their policies. Up to this month, the platform has attracted 40 million paying users and grows at a rate of 30%, making itself a leading position in this industry. (Source: Sohu)
[clickToTweet tweet="A new record in series A-round fundraising within the internet insurance industry #Insurtech" quote="A new record in series A-round fundraising within the internet insurance industry #Insurtech"]
Alipay is heading to South Africa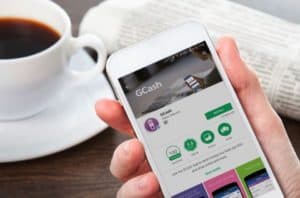 On August 30th, Alibaba's financial affiliate Ant Financial Services Group has announced that Chinese tourists will be able to use Alipay to settle their expenses in South Africa.
This is made possible through the partnership between Ant Financial and a local markeing and payment platform Zapper. According to the joint statement, Alipay users will be able pay at the 10,000 holiday resorts affiliated by Zapper simply by scanning a Zapper QR code. Over the past year, Alipay has already collaborate with a groups of local payment companies in Singapore, Japan and the U.S and created a convinient and comfortable payment experience for Chinese tourists abroad.(Source: Beijing Review)
China Everbright Bank reached strategic cooperation with JD Finance
This week, JD Finance has signed a strategic cooperation agreement with China Everbright Bank.
Previously, the two sides have made collaborations in areas like cloud-payment,ABS and online financing. This time, the cooperation will be updated from product level to context & user level,trying to complement each other's advantages in bigdata risk control and AI. In the future, both CEB and JD Finance hope that they could strengthen their competitiveness in robo customer servies, robo advisor and consuer financing, making a profound connection among different service areas through the combination of data and technology. (Source: ifeng)
---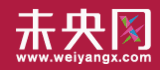 WeiyangX is the most influential website focusing on fintech in China. The site covers the latest news, industry data analysis, business practices, and in-depth fintech cases in fintech. WeiyangX is incubated by Fintech Lab. Founded by Tsinghua University's People's Bank of China (PBC) School of Finance in 2012, the Fintech Lab is the first and leading research entity dedicated to leading best practices, promoting interdisciplinary innovation, and encouraging entrepreneurship in the field of fintech through scientific research and innovative project incubation.
---
Sponsored Links by DQ Promote