Timelio, an online invoice financing marketplace operating in Australia, has received the backing of Anthony Thomson – a leading Fintech entrepreneur who is founder and Chairman of Atom Bank and founder and former Chairman of Metro Bank. Both Atom Bank and Metro Bank have positioned themselves as prominent challengers to established High Street banks in the UK. Atom Bank is a digital only platform that received a banking license in 2015 establishing itself as a "Branch-free, Paper-free and Stress-free Bank." Specific details on the investment were not made available.
Timelio provides both invoice and supply chain finance, bringing together growing businesses directly with a network of investors who fund their invoices. To date, Timelio has now funded over $100 million in invoices since platform launch, just over 2 years ago. Timelio has shared that it has achieved its best ever quarter and a record-breaking month for invoice funding. The online lender experienced growth in Q2 2017 of 50% versus Q1 2017. The Timelio Capital Fund, launched early 2017, has now provided net returns to investors of 7.3%.
Thomson now joins other high profile investors in Timelio including Alex Waislitz's Thorney Investment Group and former ANZ board director, John Dahlsen. Timelio says it has now successfully completed two rounds of external funding the most recent in Q4 2016 raised additional capital of $5 million to fuel expansion.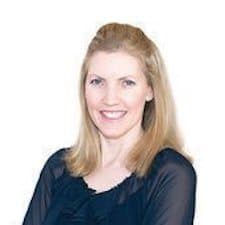 Charlotte Petris, co-founder and CEO of Timelio, commented on Thomson's investment;
"We are very excited to welcome Anthony as an investor to join us in the next stage of growth. Anthony has a wealth of experience in challenging traditional banking models by building customer centric businesses. His passion for fintech and bold vision for the future of financial services to bring change for the better, aligns with our philosophy and purpose."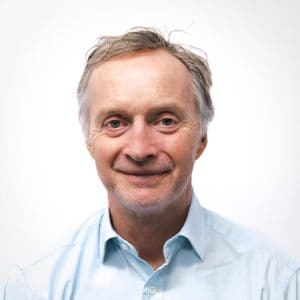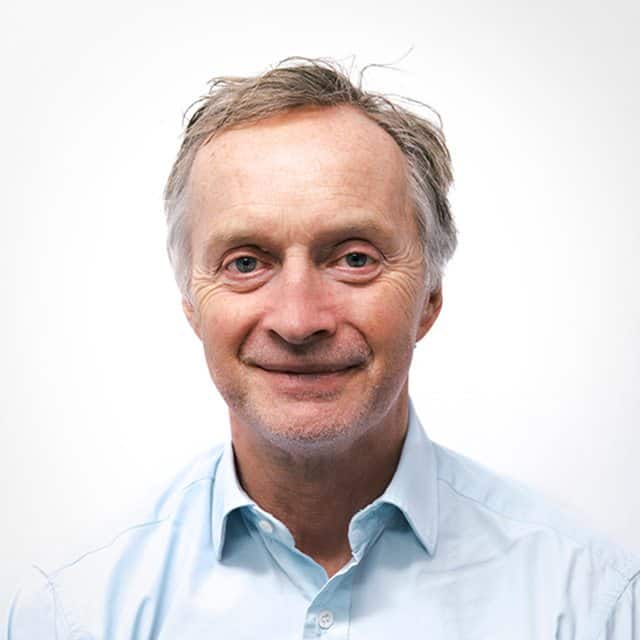 Timelio said it is expecting to fund $200 million in the next 12 months as platform growth ramps up.
"I'm delighted to have the opportunity to invest in Timelio," stated Thomson. "The Australian Fintech sector is incredibly exciting at the moment and I think that Timelio is one of the most interesting businesses in Fintech I've come across anywhere in the world and I have great confidence in Charlotte and Andrew Petris's ability to create something really special".