"A Branch-free, Paper-free and Stress-free Bank"
The traditional banking industry has been rather slow to innovate.  Hundreds of years of operating branches, with tellers, is a hard thing to change.  It is also a costly and inconvenient business structure in a world where everything is accomplished on smart devices.
Convenient, simple and user-friendly.  No need to stand in line in a drab bank branch dealing with quizzical bankers.  Today the Bank of England has licensed Atom Bank, as it challenges established norms, representing another transition point in the revolution of internet finance.
Atom Bank focuses on customer service, transparency, digital convenience and low cost.  All on your smartphone. Atom Bank CEO Mark Mullen described the license as "ground breaking".
"This is a wonderful vote of confidence in Atom. Atom will offer a quality of digital experience without parallel in this sector or in many others. Our team reflects this. Between us we've built and run some of the most highly respected banks in the UK, brought ground-breaking innovation to manufacturing and service businesses, and created great software with a worldwide reach. Now all of this is being poured into building Atom so that customers will have a bank in their pocket that is ready whenever and wherever they need it."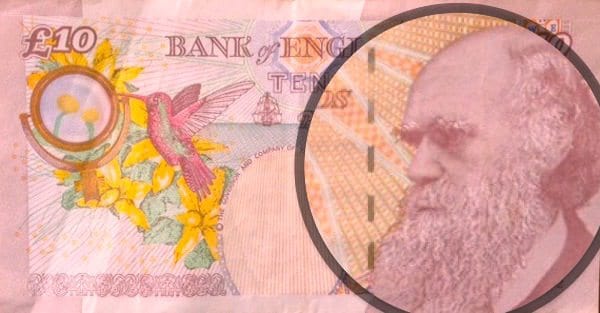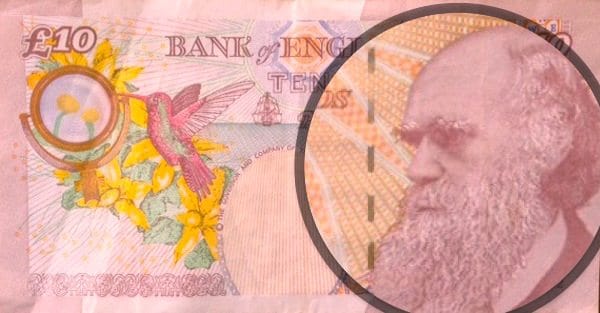 High Street Banks have made some changes in recent years. But too frequently the changes have materialized in expanded marketing budgets that tout a user friendliness and convenience that simply does not exist.  Traditional banks have been best known for poor service, high price and low interest rates to savers.  And why not? This has served their shareholders well for the past hundred or so years.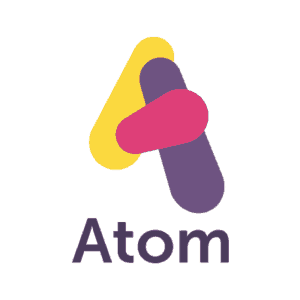 Atom Bank states it "represents the first real alternative to traditional High Street Banks and is free of the existing banks' branch and legacy costs".
Atom Bank was founded just one year ago in the City of Durham.  While not quite yet launched, the startup is already by the Prudential Regulation Authority (PRA) and regulated by the Financial Conduct Authority (FCA) and the PRA.  The company raised £25 million to build the bank and management is currently raising balance sheet capital in preparation of launch. Expectations are they will add institutional investors and strategic partners to their roster of backers. The bank already lists Neil Woodford as a "cornerstone" investor.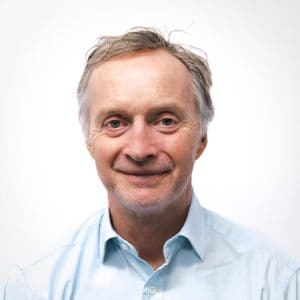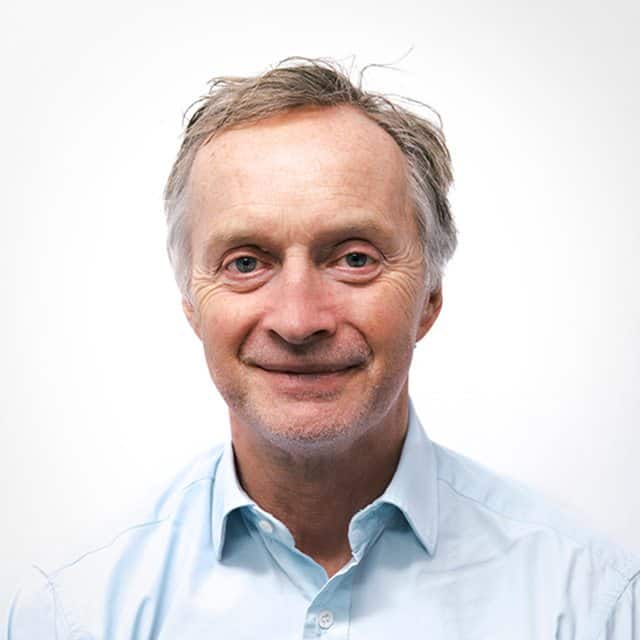 The management team has grown rapidly and now tops 100 people.  Atom Bank was founded by Chairman Anthony Thomson who was the former Chairman of Metro Bank.  Thomson is basically fixing an industry that provided him with a successful career.
"It's a testament to the talent and the dedication of our extraordinary team here in Durham and to the support and vision of our investors. It's also a positive endorsement of our business plan and model from the Prudential Regulation Authority and the Financial Conduct Authority. We now have the mandate that only comes with a banking licence – to change banking permanently for the better," said Thomson.
Atom declares it will be "leading the way" in delivering the "ultimate easy and convenient banking experience". Biometric security and in-app account opening are just some of the features being developed to deliver a branch-free, paper-free and stress-free bank.
Last week @BBA released some stats on the rise of mobile banking. Well it's a good job we've just got our licence pic.twitter.com/8n3odqsI1g

— Atom Bank (@atom_bank) June 24, 2015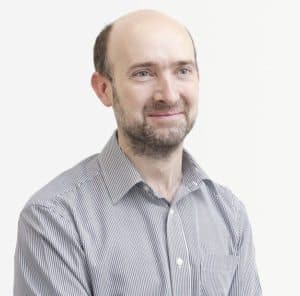 While focusing on virtual services, Atom Bank will not be a robo-operation.  Atom is hiring a customer service team to provide phone, chat, and online support when customers need it. Hopefully during all hours and not between 9AM and noon.  Users will have complete access to ATMs both in the UK and internationally. Checks will be available to use when necessary.
"We've set about designing a banking app that's in tune with how people think about their money," says Edward Twiddy, Atom's COO.
It will be interesting to see how Atom grows, and how traditional banks react, as their investment in bricks and mortar is challenged further.