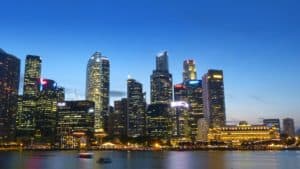 CoAssets Limited (ASX: CA8), an online crowdfunding platform based in Singapore, has announced two items designed to fuel the company's next phase of growth as it seeks to transform into an "online financial institution" and to create a more diversified credit landscape.
CoAssets has entered into a Share Sale and Purchase Agreement (SSPA) with Brighten Management Limited (BML), a member company of Styland Holdings Ltd (HK EX code: 211), a Hong Kong main board listed company.
Pursuant to the terms of the SSPA, CoAssets will (1) acquire a total of 2,500 fully paid ordinary shares, i.e. 25% of Brighten Finance Limited (BFL) over two equal tranches of 12.5% each in September 2017 and November 2017 for a total consideration of S$1.8million; (2) assume day-to-day management control of BFL at the end of the acquisition process; (3) settlement between the parties will be arranged separately depending on BFL hitting critical milestones.
In 2015, Brighten Management Limited was established as a multi family office for the primary purpose of making proprietary strategic investments into startups, small and medium sized enterprises, and high growth companies, typically with high gross profit margins. BFL is a Hong Kong based financial company that obtained its moneylender's licence on 9 March 2017 and primarily operates in the Hong Kong residential mortgage business.
CoAssets has raised over $43 million (US$30 million) through its platform since 2013. The acquisition of BFL is designed to boost CoAssets' capabilities to offer financial services outside of Singapore, provide credible and alternate financing solutions for all players seeking to succeed in a global economy.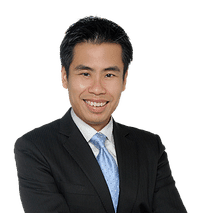 CoAssets has also announced its "S.M.A.R.T." initiative providing a framework to guide the company's short-term to long-term growth plans. Key areas of the initiative are described as follows: (1) Strategy, (2) Markets, (3) Acquisition, (4) Revenue and (5) Technology, with focus on two core expertise of funding and technology. 
Getty Goh, CEO and Co-Founder of CoAssets commented on these announcements;
"I believe that regional expansion will be key for our long-term viability, having actively grown our presence beyond Singapore in the last few months. As our S.M.A.R.T. initiative starts to take root with key areas of technology and funding in our crosshairs, I believe we will be able to play a bigger role to serve the region's "unbanked" communities and businesses, by offering them access to alternate financing solutions, anywhere and everywhere. As CoAssets is in the business of matching borrowers and lenders, the acquisition of BFL will give the Company a steady supply of secured borrowers. From our due diligence, we found that these secured borrowers are prepared to pay interests of more than 10% per annum. Ultimately, this investment will increase our market reach and assist us to achieve our financial objectives as we gradually transform into an online financial institution. This is a great win for our shareholders, partners, customers and employees".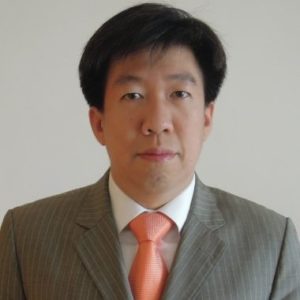 Julian So, Chief Business Development Officer and Co-Founder of Brighten Management Limited said they were pleased to partner with CoAssets having worked with them for a period of time.
"At the current price, we think that CoAssets makes a worthwhile investment," said So. "That is why we are prepared to put our money where our mouth is, and underwrite two rounds of private placement for them. We are lucky that we are one of the first movers to spot this hidden gem. We are confident that with the right type of institution investors support, CoAssets will go far. Ultimately, we are confident that, together, Brighten Management Limited and CoAssets will benefit greatly from this strategic alliance and long-term working relationship."
Sponsored Links by DQ Promote