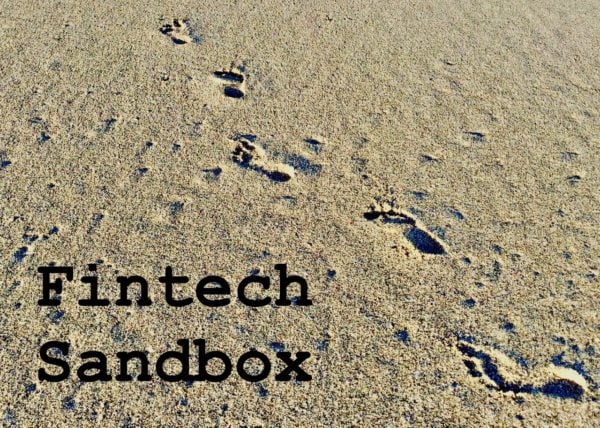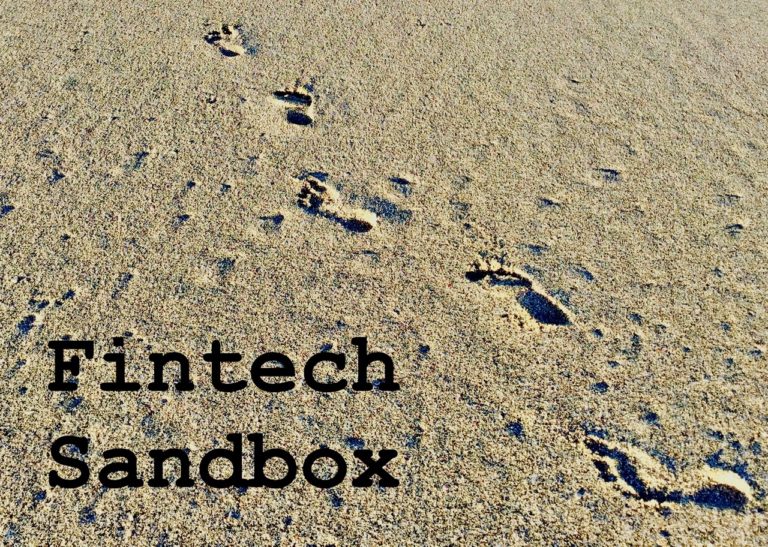 Arizona Attorney General Mark Brnovich has publicly requested the creation of a Fintech Sandbox in his state. Brnovich published his belief in an OpEd for American Banker. Brnovich is of the opinion that Arizona should be the first state to create a Sandbox as it will "reduce Fintech entrepreneurs' barriers to entry into local markets." Brnovich said the key was to enable an environment where consumer safeguards exist while noting accurately that many Fintech Sandboxes have been launched around the world. The US, in general, has been behind the curve in creating these safe places for experimentation under the watchful eyes of regulators. The concept was trail-blazed by the UK as a practical approach to boosting competition by smaller entrepreneurial firms seeking to provide Fintech services that may benefit both businesses and individuals.
Brnovich said a Fintech Sandbox is important for early-stage entrepreneurs who do not have the financial resources or access to legal counsel to navigate the burdensome regulatory process.
While it is not apparent whether or not Brnovich will be granted his wish it is encouraging their is a state official that clearly understands that allowing smaller firms a chance to challenge entrenched incumbents is beneficial to society. Brnovich has also been recognized by the National Federation of Independent Business as a Champion of Small Businesses – another encouraging sign.