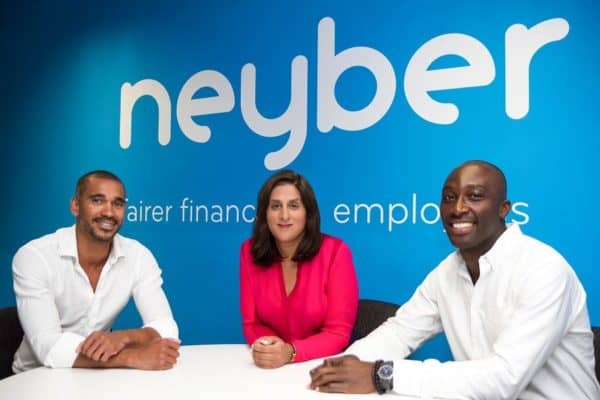 Goldman Sachs has invested in the UK consumer lender Neyber through its private capital unit by providing £100M of debt and equity financing to Neyber, a fintech start-up providing loans that are repaid out of people's salaries, reported multiple news sources. Existing investors Gael de Boissard and Henry Ritchotte, former Credit Suisse and Deutsche Bank executives, pitched another £15M into the massive round.
"Neyber is interesting to us as the leading provider of this type of product, which is a bit different and has good attributes to lend against," Nishi Somaiya, partner at Goldman Sachs, told the Financial Times.  "It has the added benefit of providing social help, being good for society, and that is something that as an institution we quite like."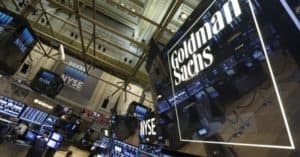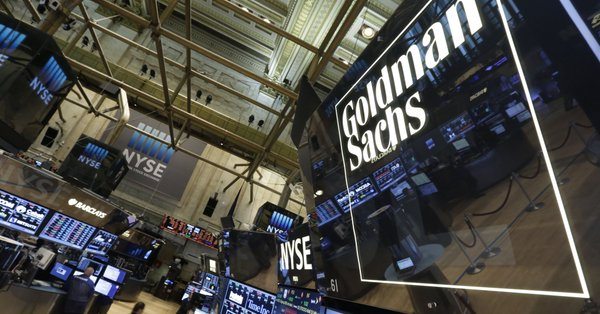 A little history: Neyber is the creation of former investment banking veterans…from Goldman Sachs. CEO Martin Ijaha and Chief of Strategy & Business Development Monica Kalia, Goldman Sachs alums, in risk manager and loan investing. CTO Ezechi Britton previously worked at Credit Suisse on structured products pricing and risk IT. The three founders reportedly joined together to deliver a genuine alternative to the solutions offered by offering lower rates.
[clickToTweet tweet="[email protected] receives windfall from @GoldmanSachs @crowdfundinsider" quote="Goldman Sachs Invests £100M in UK Consumer Lender Neyber"]
"We are now in a place where we are confident in our model," stated Ijaha in the FT. "The Goldman Sachs investment of £100m is really about expanding the amount we lend from the £70m we have done to date….We want to get to £1bn of issuance. I would like to be considered in the same vein as some of the challenger banks."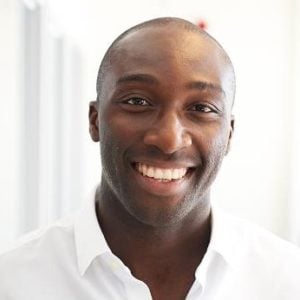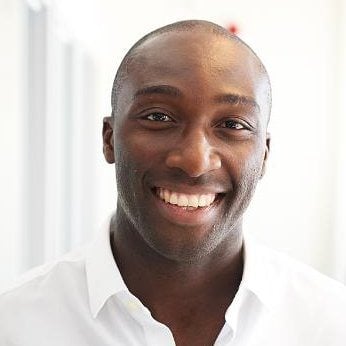 Neyber also told the FT that its loans are less likely to default because of the security of deducting repayments directly from a borrower's salary, and the extra information the platform gains about its customers by tapping into their employer's payroll systems.
Perks of the investment: Goldman will become a minority investor, joining company founders, the Indian financial services company Wadhawan Group (who also backs Zopa) and founding investor Police Mutual. The FT reported that Goldman will take a non-voting "observer" seat on the Neyber board; the bank's funding was in an undisclosed amount of debt.
[clickToTweet tweet="[email protected] groundbreaking transaction @GoldmanSachs @crowdfundinsider" quote=""This is a groundbreaking transaction for Neyber and the most significant milestone in our development to date," indicated Martin Ijaha."]
"This is a groundbreaking transaction for Neyber and the most significant milestone in our development to date," Ijaha told City AM. "Goldman Sachs joins Police Mutual and WGC to create a group of core strategic investors in Neyber. Collectively the investment and expertise these three organisations bring across areas such as capital markets, financial services and credit risk will serve to cement Neyber's position as the leading player in the UK salary deducted lending market."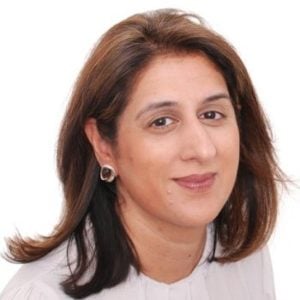 Offering loans up to £25,000, Neyber touts more than £50M loans funded to date, over £14M saved and over £35M saved and invested into Neyber's partner ISA.

"We have a very strong pipeline and will have an addressable population of more than 1m employees by the end of the year, having started the year with . . . just over 500,000," added Neyber co-founder Monica Kalia, informing the FT that Neyber added 80 companies in the past year.

Sponsored Links by DQ Promote