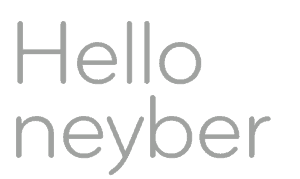 Neyber has launched a new consumer lending program. The announcement comes on the heels of raising £6 million in a Series A funding round. The company raised £2.5 million in seed financing in 2015. Neyber is taking a slightly different approach to credit by offering low-interest rate loans as part of a salary deduction program leveraging technology that directly integrates with employer payroll systems. The lending process completely avoids any interaction with a traditional bank while bringing the entire process closer to the consumer.
According to Neybar, the launch of their service follows a year-long partnership with Police Mutual, a not-for-profit financial services provider to the Police family. Neyber lent £8 million to serving police officers, civilian employees and their families during the past 12 months.  Neybar states that, on average, borrowers saved 20% on monthly debt repayments thus gaining the equivalent of a 5% yearly pay rise. Neybar claims it will lend over £100 million in the UK during 2016.
Neyber is the creation of former investment banking veterans.  CEO Martin Ijaha and Chief of Strategy & Business Development Monica Kalia were formerly employed by Goldman Sachs. Ijaha spent over 6 years working at Goldman Sachs in London as a risk manager and on the European Bank Loan Investing Desk. Kalia was previously co-head of the European Banks research team. CTO Ezechi Britton previously worked at Credit Suisse on structured products pricing and risk IT. The three founders are said to have joined together to deliver a genuine alternative to the solutions offered by financial service providers whose high borrowing rates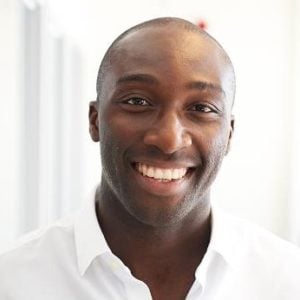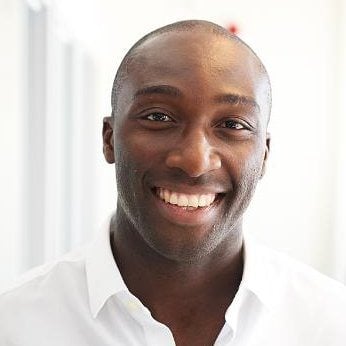 and low returns on savings have helped to create an unprecedented era of financial stress.
"Through Neyber we have created an exciting alternative lending platform which aims to address some of the challenges faced by existing alternative lenders," stated Ijaha. "Neyber's disruptive approach to consumer lending allows us to better manage borrower defaults and originate loans at a vastly lower cost of acquisition and find credit worthy borrowers. Employers gain access to an easy to implement solution that integrates seamlessly with payroll that can also act as a tool for engagement and productivity and reduce stress related absenteeism."
Neyber is a cloud based service designed to seamlessly integrate with an employer's payroll system. The platform not only has direct access to income information but is said to take a broader and personalised view of an individual's affordability and likelihood to repay and therefore, applicants are more likely to be approved. The cost of acquisition is much lower too.  Neyber believes it can provide far more affordable rates than traditional banks and other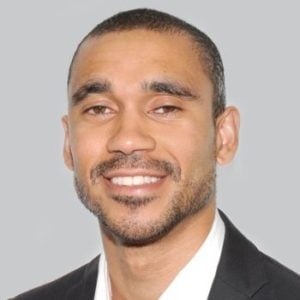 alternative lenders.  With direct deduction, the rate of default is mitigated too.
"At Neyber we understand the challenges faced by HR Directors and have spent time listening to them on how technology can positively impact upon their work and the workplace. It's why we have invested significantly in creating a unique lending platform that we know will revolutionise the concept of employee benefits in the UK," explained Britton.
Available loans range from £500 to £25,000.  Current rates start at 4.9% APR.
Neyber states it recently conducted research into the UK's consumer credit crisis in the UK workforce. The research indicated that over half of UK workers (53%) would value access to affordable loans from their employers. Furthermore, 1 in 10 employees do not have any savings.  The same number of employees are paying more than half of the income to service existing debt.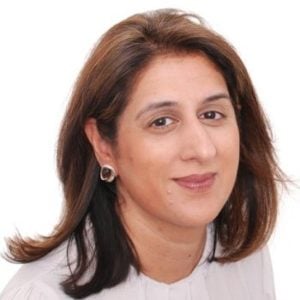 Kalia said that reducing financial stress or concern for employees can improve productivity.
"Our research showed that over half (53%) of workers would value access to affordable loans and savings from their employer. Financial wellbeing has been quickly gaining recognition amongst HR professionals and the interest for our proposition amongst employers has been immense. It is imperative that employers provide their employees with the solutions they need to help them improve their financial, physical and mental wellbeing."
Sponsored Links by DQ Promote