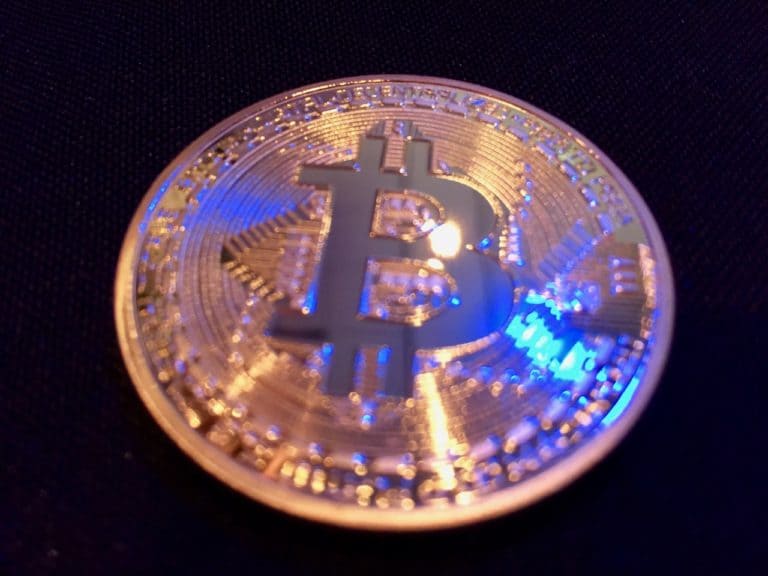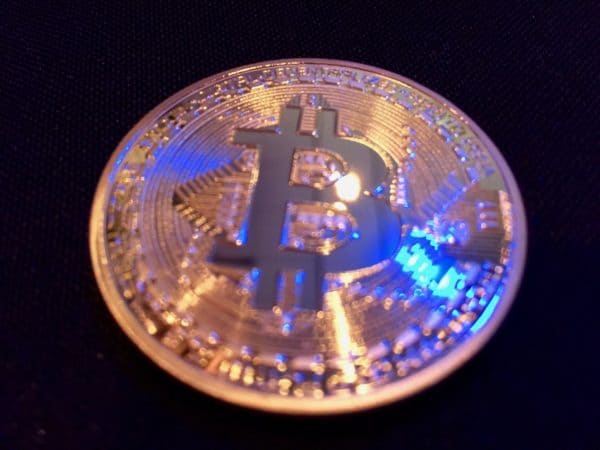 There is a lot going on in the cryptocurrency driven Initial Coin Offering market today. In recent weeks, national regulators have acknowledged the existence of tokenized funding rounds along with the fact that many are really securities and thus regulated. The US Securities and Exchange Commission was first on the list to post notice that issuers soliciting US investors would need to be in compliance with federal rules. Since that time, regulators in Singapore, Hong Kong, South Korea and the UK have expressed their intent to regulate ICOs. China, on the other hand, went heavy and just shut them down (at least for the time being).
Even while national regulators are grappling with these crypto-based securities and attempting to determine which are "utility coins" (and thus not in need of regulation) many industry participants believe appropriate regulation will be beneficial to this emerging market. Regulation can remove certain risks and allow the ICO market to thrive.
Crowdfund Insider recently spoke with Joshua Klayman, an attorney with global law firm Morrison Foerster (MoFo). Klayman is head of MoFo's Blockchain + Smart Contracts Group where she focuses on DLT and Initial Coin Offerings. We asked Klayman to share her point of view regarding recent regulatory actions and how this will impact the global ICO market. Our discussion is below.
---
What are your thoughts on the SEC's statement regarding ICOs along with Singapore effectively doing the same. Will all regulators follow suit?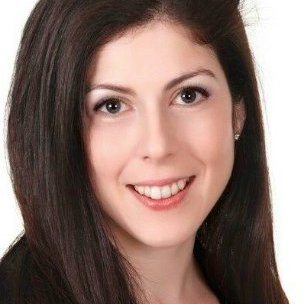 Joshua Klayman: As we have seen over the past few weeks, more and more regulators have come forward with guidance concerning token sales.  Recently, Hong Kong joined the United States, Singapore, and Canada in announcing that certain tokens may be securities and expressing, among other things, investor protection concerns relating to fraud and bad actors.
China regulators have reportedly halted token sales in China and stated that they would be investigating those token sales that already have occurred and potentially requiring issuers to return to investors capital raised in such token sales.
While some may view the Chinese regulators' actions as being somewhat out of step with the responses of the U.S., Singapore, Canada, and Hong Kong, it is interesting to note that the reasons that Chinese regulators reportedly have put forth for the token sale stoppage appear to be consistent with the concerns that those other countries have expressed, including potential fraudulent activities and scams, as well as the issuance of tokens that may be securities without complying with relevant securities laws.
Some – including myself and my colleagues at Morrison & Foerster LLP,  Daniel Kahan, Alfredo B. D. Silva, Nick Davies, and Jay Baris, previously had predicted that other jurisdictions may follow the U.S.'s and Singapore's leads to clarify that token sales – while being a new form of capital raising – are not somehow automatically exempt from complying with those jurisdictions' existing securities and other regulatory frameworks and laws.
More and more, it is becoming clear that, when contemplating a token sale, issuers and others need to consider and comply not just with the laws of the jurisdiction from which that token sale will be launched, but also those jurisdictions in which the tokens are being marketed, offered, and sold.
While it is impossible to say whether all regulators will follow suit, certainly it seems likely that additional jurisdictions will announce their own guidance concerning token sales.  This potentially may lead to a more responsible and sustainable global token sale market, one that provides responsible issuers with a framework for how potentially to launch legally compliant token sales, while providing potential fraudsters and bad actors with fewer and fewer jurisdictions in which to operate.
Will some countries benefit with this regulatory shift in the US? IE countries that are more inclined to streamline ICOs or are inclined to wait before addressing the emerging market?
Joshua Klayman: Because the United States, Singapore, Canada, China, and Hong Kong already have provided guidance regarding their respective token sale stances, other countries that have not yet announced their positions have the ability to consider whether they wish to coordinate their guidance with what already has been announced or, alternatively, to intentionally take another path to differentiate themselves.  Those countries that have not yet spoken out formally about token sales have the benefit of watching the global reaction to the guidance that the United States, Singapore, Canada, China, and Hong Kong have given and can refine their messages accordingly.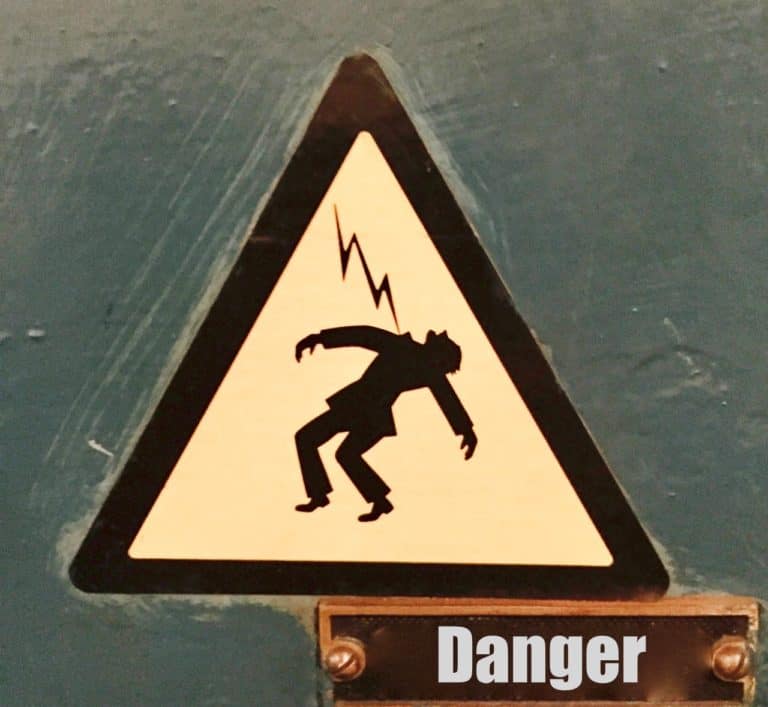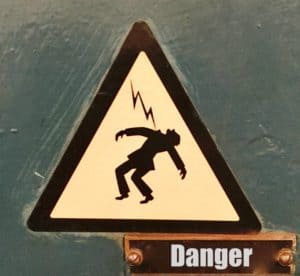 Do you expect the SEC to make an example of an ICO that has crossed the line and issued securities without filing for an exemption?
Joshua Klayman: It would not surprise me if the SEC focused on a monetarily successful and well-publicized token sale that blatantly failed to comply with the existing United States securities framework.
With its report released in July, which focused on the DAO token sale, the SEC has provided fair warning to issuers and others that a given token may be a security.  If, in connection with launching a token sale, issuers do not heed that warning and seek legal counsel experienced in token sales and United States securities laws, they potentially do so at their peril.
What about the speculative nature of ICOs? Is this a way to combine a security with a speculative kicker as it is typically tied to a crypto coin?
Joshua Klayman: To the extent that certain token issuers may be encouraging speculation and encouraging token purchasers to "invest" in those issuers by purchasing tokens, that supports the idea that such token sales may be offerings of securities.  Certainly, some token purchasers may be purchasing tokens with a view to benefitting from the potential upside, for example, if the token's value rises or may be tradable on an exchange.
Are there emerging risks that are concerning regulators? Will they craft bespoke regulations for this new type of security?
Joshua Klayman: Regulators have expressed concerns about a variety of matters in the token sale context, including those relating to investor protection.  For example, regulators have expressed concerns about  fraudulent and intentionally misleading marketing of token sales, inadequate and potentially inaccurate informational disclosures by issuers, and failure by investors to fully appreciate the investment risks posed by token sales, as well as potential lack of liquidity, among other risks.
Some regulators also have expressed concerns about money laundering and terrorism-financing risks, especially in the case of those token sales in which the tokens may be purchased anonymously.
It is unclear whether sets of bespoke regulations ultimately will be created for tokens.  For now, we know that at least a handful of jurisdictions have announced that tokens must be assessed against the existing regulatory frameworks of those countries.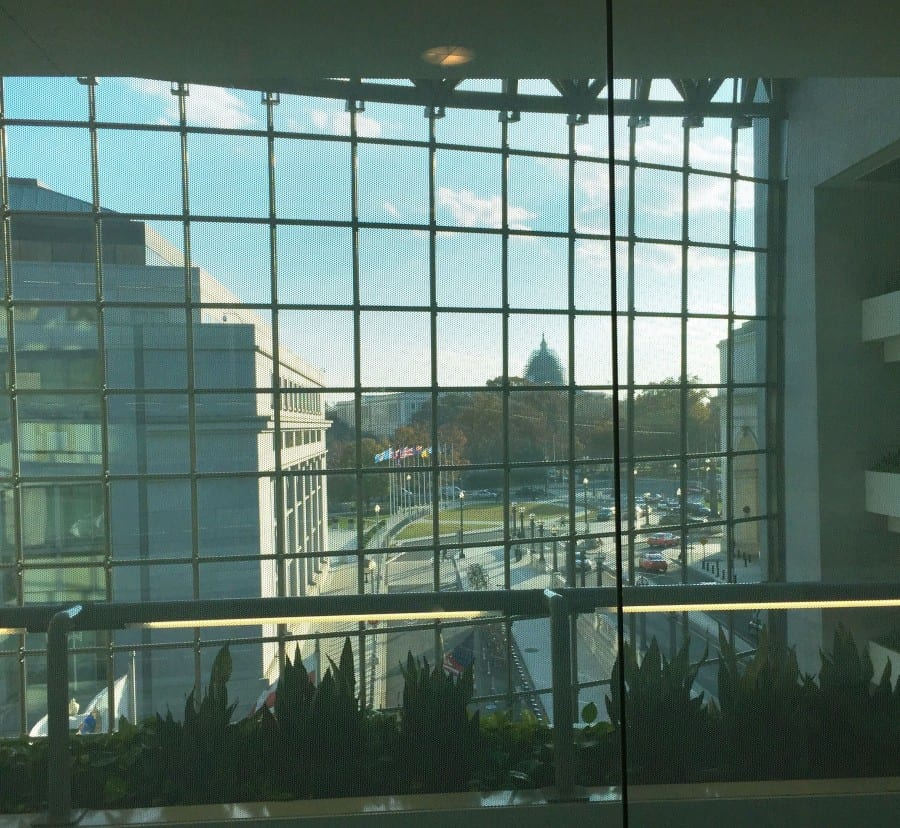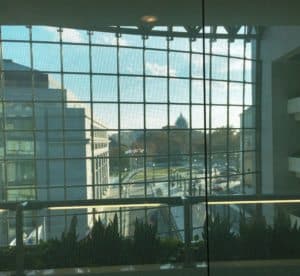 One thing to remember, though, is that referring to tokens broadly as a category may be misleading, as there is no single type of token.  In fact, there is tremendous variability among tokens.  That is why some tokens may be securities, while some may not be.
At present, each token needs to be individually assessed on the basis of its specific characteristics.  In addition, while a lot of the focus right now in the United States relates to the question of whether a token is or is not a security, there are many other questions that still need to be addressed, including with respect to secondary trading of tokens, "flowback" issues, and the application of Section 12(g) of the Securities Exchange Act of 1934.  And securities laws represent only a portion of the regulations that need to be considered in the United States; for instance, tax and financial services regulatory (including money transmitter) laws, among many others, need to be considered as well.  I am not admitted to practice law in Singapore, Canada, China, or Hong Kong and am not knowledgeable about the laws of those jurisdictions.
The entire ICO sector is still quite small relative to other securities markets but is it getting over-heated? Or is this a natural evolution?
Joshua Klayman: While it is difficult to pinpoint exactly what is fueling the explosive growth of token sales, from the point of view of a founder of a token issuer, a token sale may be a very attractive form of capital raising, because it may permit founders to raise funds without having to dilute their equity ownership in the issuer or cede control of the issuer to the token purchasers.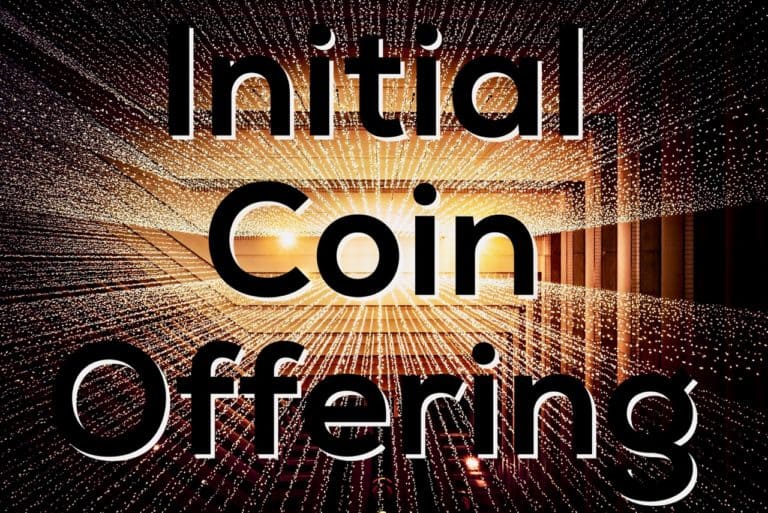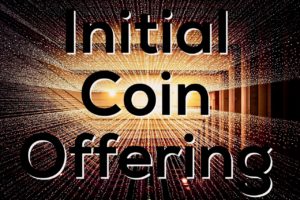 While the market excitement and recent media focus on token sales may have motivated some token sale purchasers to buy tokens, the popularity of token sales also may indicate a previously unknown – or at least underestimated – appetite of individuals around the world to participate in the corporate capital raising process, at least with respect to blockchain technology.

It has been reported that, this year, token sales have outpaced traditional venture capital investments in blockchain technology.  It is interesting that the development of technological innovations characterized by decentralization is being fueled, in large part, by a new and decentralized financing model.  In that sense, perhaps the emergence of token sales may be viewed as somewhat of a natural evolution.  This is not to say, however, that the more traditional capital raising forms, such as venture capital investing, are not still valuable and do not play an important role in the overall market.

[clickToTweet tweet="Token sales have outpaced traditional venture capital investments in blockchain technology #ICOs" quote="Token sales have outpaced traditional venture capital investments in blockchain technology #ICOs"]

Any risk of systemic issues regarding exchanges/ platforms?

Joshua Klayman: Given recent announcements from the United States, Singapore, Canada, China and Hong Kong expressing the view that certain tokens may be securities, it is important for all parties in the token ecosystem to consult legal counsel experienced with digital tokens and token sales to be sure that they understand –and are complying with—applicable legal frameworks and laws.

Sponsored Links by DQ Promote