Lendio announced on Thursday it has formed a partnership with Ocrolus, the emerging company in bank statement review automation.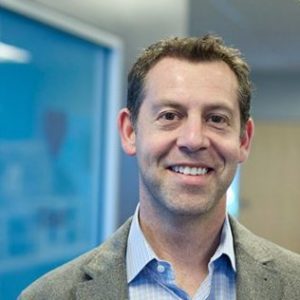 According to Lendio, the PerfectAudit API, powered by Ocrolus, analyzes uploaded bank statements with 99+% accuracy, replacing manual review with automation. Ocrolus' technology notably allows lenders, for the first time, to review every potential borrower's bank statement data automatically, regardless of whether or not the borrower provides sensitive bank login credentials. Jim Granat, Lendio's President and CRO, stated:
"Ocrolus technology elevated our bank statement analysis capabilities to the next level. We highly recommend PerfectAudit to lenders who wish to scale more efficiently and improve credit risk management."
Lendio revealed also revealed that in April it became the first lending marketplace to integrate with Ocrolus, whose clients include banks, alternative lenders, accounting firms, law firms, and government entities. The PerfectAudit API gives Lendio the ability to systematically combat bank statement fraud and conduct a hyper-accurate review for every potential borrower. Sam Bobley, CEO and Co-founder of Ocrolus, commented:
"It's truly a pleasure to be partnering with Lendio. We are inspired by Lendio's company culture and impressive track record in small business lending."
Lendio went on to add that with Ocrolus technology, it has whittled down its loan processing time to well under an hour with even greater accuracy and the partnership has already produced several updates to the technology as well, with improvements in speed, fraud detection, and overall function.