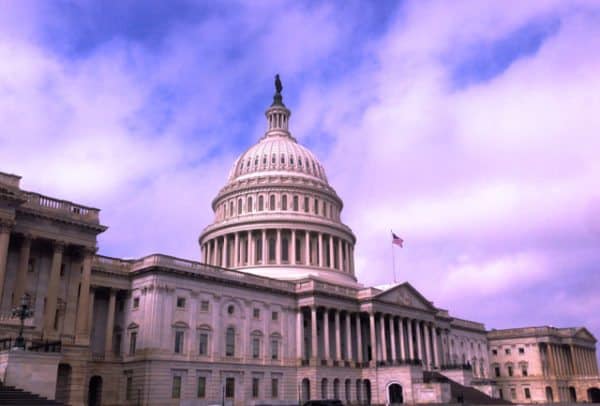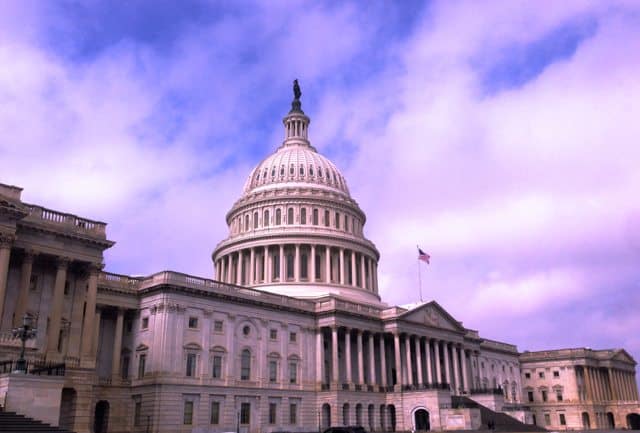 The US Senate has passed several key pieces of legislation that boost access to capital and help startups and small businesses. All three bills received broad bipartisan support. While the bills were quickly passed via a voice vote in the Senate, the bills received heavy support from both parties when they were approved by a floor vote in the House.
The three bills are as follows:
S.444, the Supporting America's Innovators Act (House version H.R. 1219, passed 417-3)

This bill amends the Investment Company Act of 1940 to exempt from the definition of an "investment company," for purposes of specified limitations applicable to such a company under the Act, a qualifying venture capital fund that has no more than 250 investors. Specifically, the bill applies to a venture capital fund that has less than $10 million in aggregate capital contributions and uncalled committed capital.

S.416, the Small Business Capital Formation Enhancement Act (House version: H.R. 1312, which passed 406-0)

This bill amends the Small Business Investment Incentive Act of 1980 with respect to the annual government-business forum of the Securities and Exchange Commission (SEC) to review the current status of problems and programs relating to small business capital formation. The SEC shall review each of the forum's findings and recommendations and issue a public statement promptly assessing it and disclosing the action, if any, the SEC intends to take with respect to it.

S.488, Encouraging Employee Ownership Act (House version H.R. 1343, passed 331-17)

This bill  requires the Securities and Exchange Commission to increase, from $5 million to $10 million, the 12-month sales threshold beyond which an issuer is required to provide investors with additional disclosures related to compensatory benefit plans.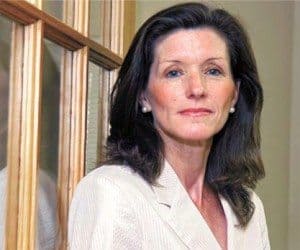 Small Business & Entrepreneurship Council president & CEO Karen Kerrigan said the bills would make a big difference for small businesses and entrepreneurship across America.
"Contrary to reporting by many in the media that partisanship has gridlocked the legislative process in Washington, there are a significant number of bipartisan bills moving through both chambers of Congress and obviously some have already reached the President's desk.  The latest batch of bills, which await another procedural move in the House, is proof that Washington can work to help our nation's startups and small businesses. We are grateful that Majority Leader Mitch McConnell is keeping an eye out for these bipartisan opportunities to improve the environment for entrepreneurship and small business growth," said Kerrigan."
The bills now move to President Trump's desk to be signed into law.

Sponsored Links by DQ Promote