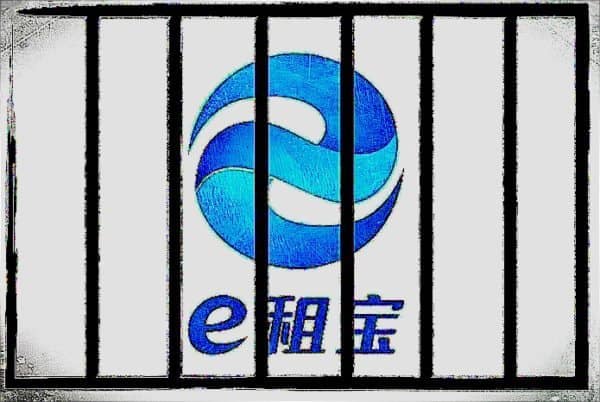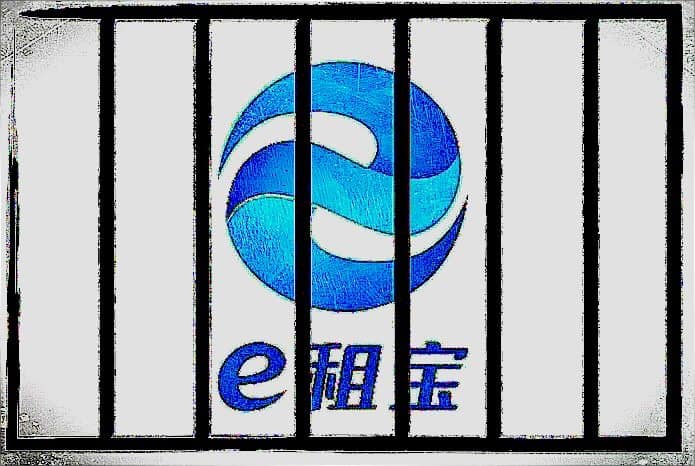 Ezubao executives are looking at doing some hard time following the conclusion of proceedings at Beijing No. 1 Intermediate Peoples Court.
Ezubao maintains the ignominious record of the largest peer to peer lending fraud ever. The Ponzi scheme has been estimated at pilfering over $7.7 billion from unsuspecting Chinese investors. A report stated that Ezubao, and the associated platform Sesame Financial, raised enormous sums of money without a banking license from June 2014 to December 2015. Police subsequently seized cash and other assets but it has not been reported exactly how much of the ill-received funds were retrieved.
The Chinese P2P lender was launched in 2014, but was shuttered by authorities in early 2016 as employees were questioned and managers were arrested by police.  One group stated at that time;
"It's a fake P2P platform. It's raising funds offline from elderly people and then pretending to invest the money on behalf of those clients. It might also be using new funds to pay the interest on older contracts — a classic Ponzi scheme."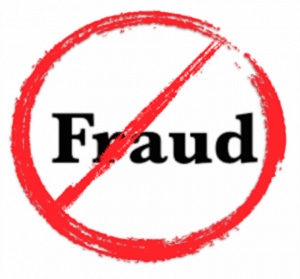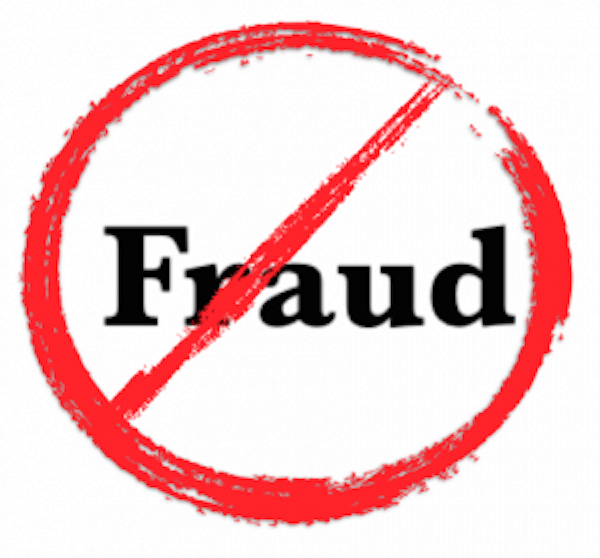 It was estimated that 95% of all the listed projects on the platform were fake. Meanwhile, Ezubao executives lived a lavish lifestyle raking in a reported Yuan 1 Million salary – each month.
Now, according to a report in ChinaNews,26 executives of Ezubao received jail terms ranging from 3 years to life imprisonment. Platform operators, Yucheng Global and Anhui Yucheng, received penalties of Yuan 1.8 billion yuan and 100 million yuan, respectively.
Chairman Ding Ning and his brother who was also affiliated with the online lender bot received life imprisonment. They were also assessed fines but it was not clear if either would be able to pay the assessments. Some of the other defendents were convicted of other crimes like illegal possession of guns and smuggling.
The fraud was estimated to have impacted over 900,000 investors who were lured to invest by audacious claims of investment returns.
Since the fraud was exposed Chinese officials has cracked down on unscrupulous online lenders.