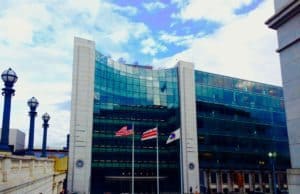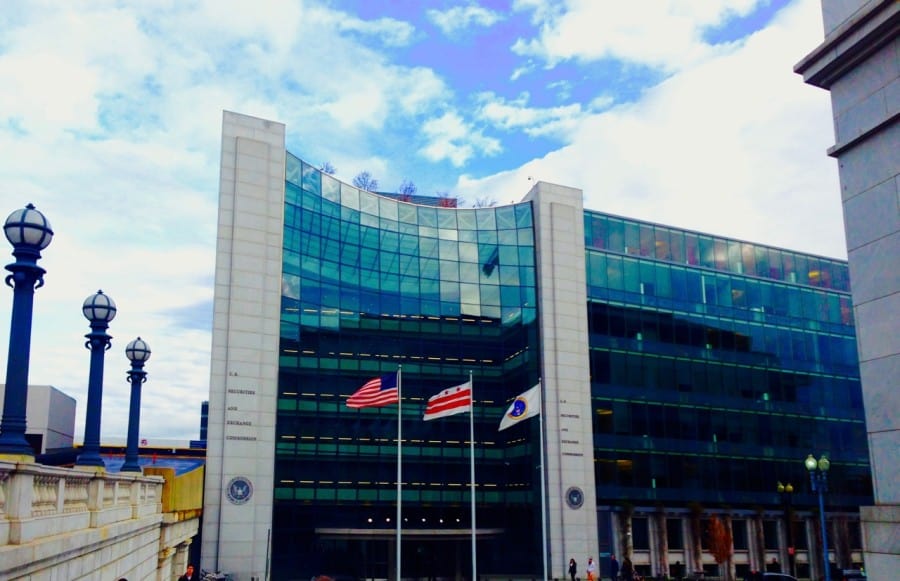 The Securities and Exchange Commission (SEC) Investor Advisory Committee (IAC) has scheduled its next meeting at SEC HQ for October 12th. The meeting is open to the public but the SEC always live streams the proceedings on the SEC web site.
According to the announcement memo, the IAC will meeting includes: remarks from Commissioners; a discussion regarding blockchain and other distributed ledger technology and implications for securities markets; an overview of law school clinic advocacy efforts on behalf of retail investors; a discussion regarding electronic delivery of information to retail investors (which may include a recommendation of the Investor as Purchaser Subcommittee); subcommittee reports; and a nonpublic administrative work session during lunch.
The IAC was established by the Dodd-Frank Wall Street Reform and Consumer Protection Act of 2010 and ostensibly seeks to be a voice for investors, including retail or smaller investors. Typical proceedings have leaned more towards enforcement and protection as opposed to leveling the playing field for access to all types of investors.
The agenda is republished below.
| | |
| --- | --- |
| 9:30-10:00 a.m. | Networking Session and Continental Breakfast |
| 10:00-10:30 a.m. | Welcome Remarks |
| 10:30-10:35 a.m. | Approval of Minutes of Previous Meeting |
| 10:35-12:05 p.m. | Discussion Regarding Blockchain and Other Distributed Ledger Technology and Implications for Securities Markets |
| 12:05-1:30 p.m. | Lunch/Non-Public Administrative Session |
| 1:30-2:00 p.m. | Overview of Law School Clinic Advocacy Efforts on Behalf of Retail Investors |
| 2:00-3:00 p.m. | Discussion Regarding Electronic Delivery of Information to Retail Investors (which may include a Recommendation of the Investor as Purchaser Subcommittee) |
| 3:00-3:10 p.m. | Subcommittee Reports |
| 3:10 p.m. | Adjourn |